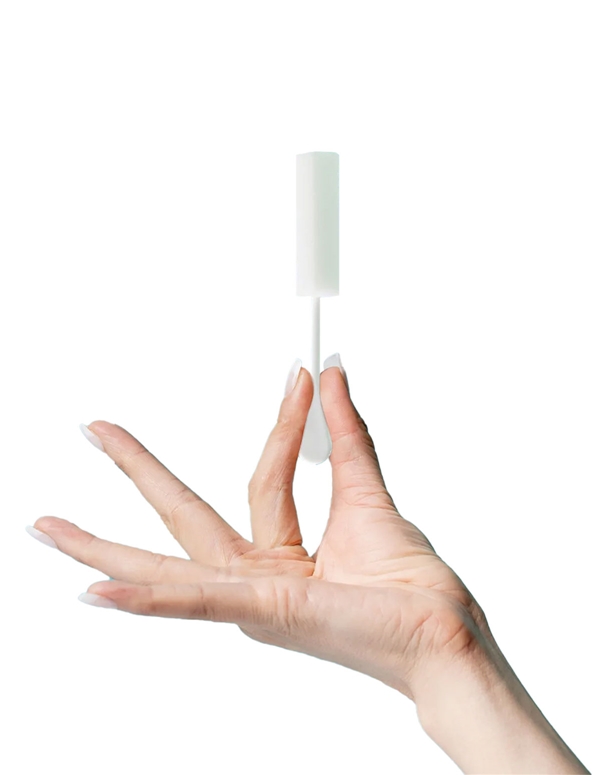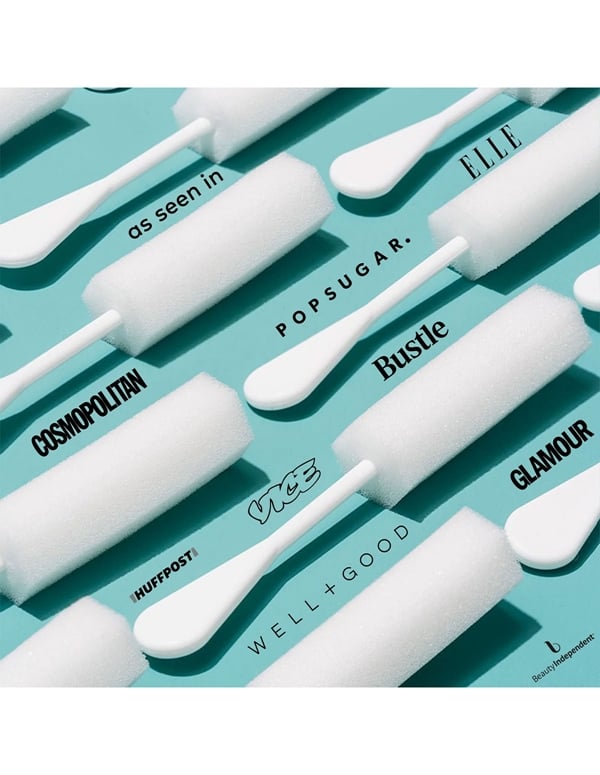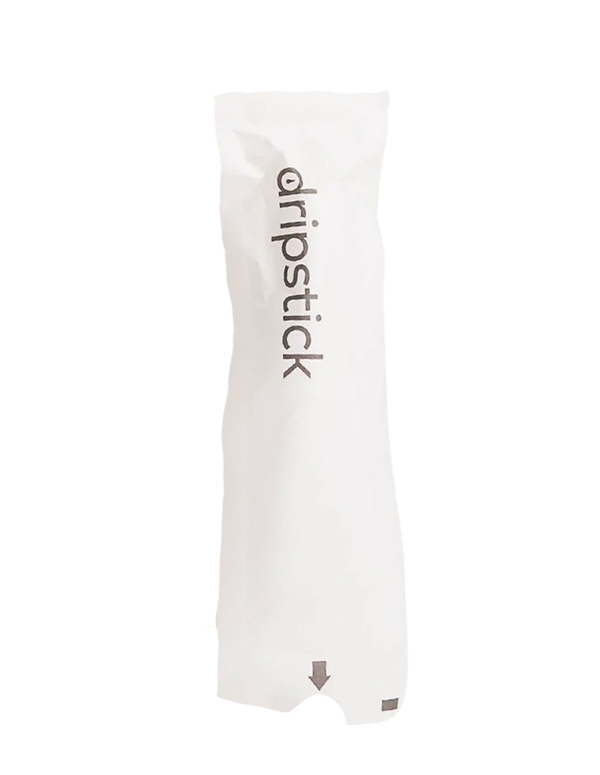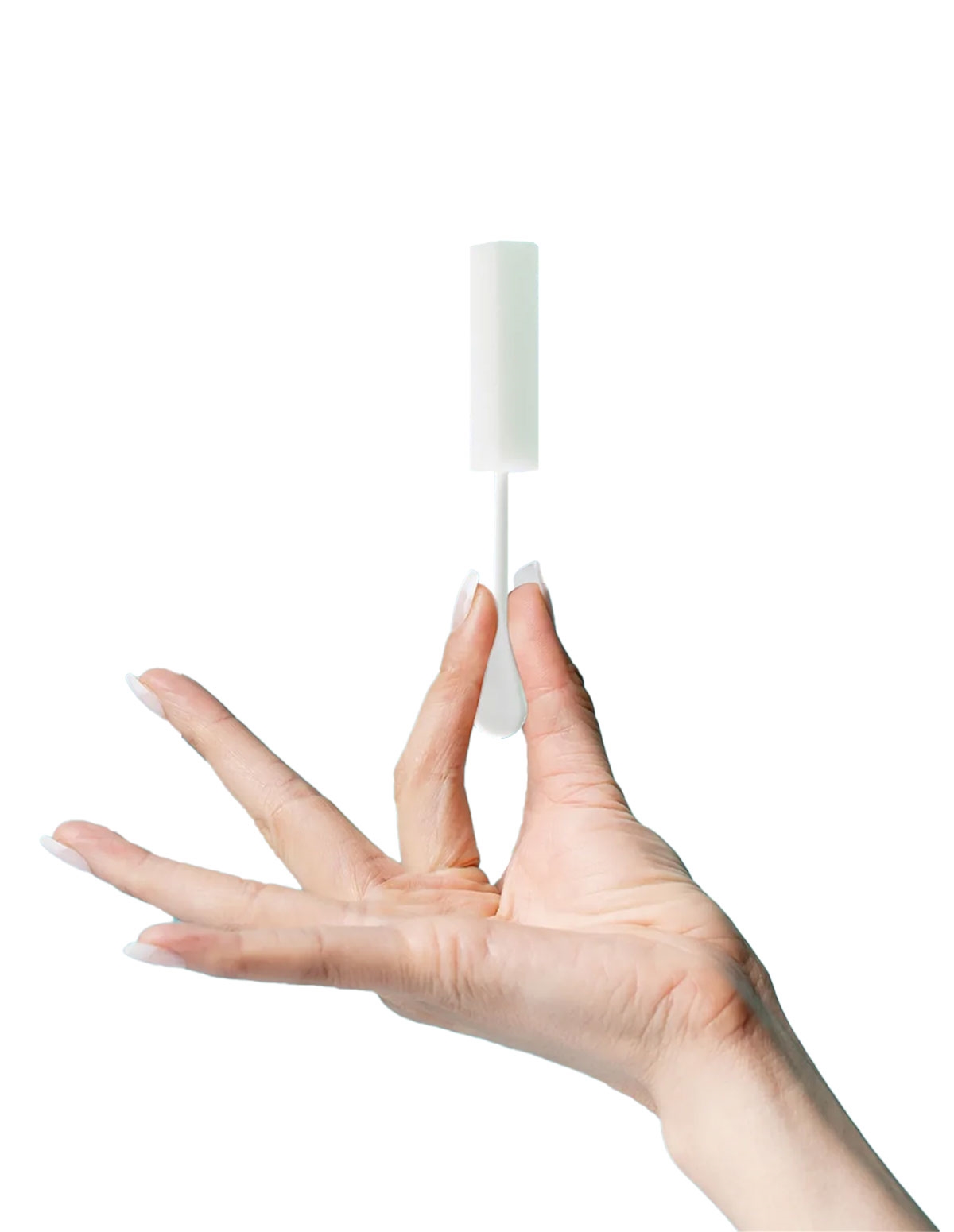 click & drag to zoom (or pinch & 2 fingers drag)
Dripstick 3Pk Cum Sponge - After Sex Clean Up
Details and Notes
The Dripstick 3Pk Cum Sponge - After Sex Clean Up - is a disposable after-sex sponge meant for absorbing excess cum.
It's made from a super soft, medical-grade sponge material. It quickly soaks up leftovers to eliminate that drippy discomfort!
Please note that this product is NOT meant for handling menstruation, substituting birth control, STI/STD protection, or anal use.