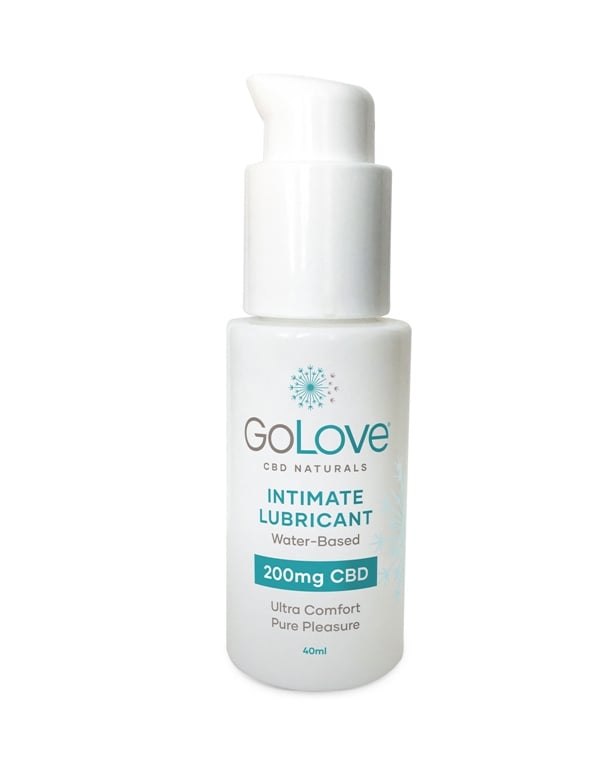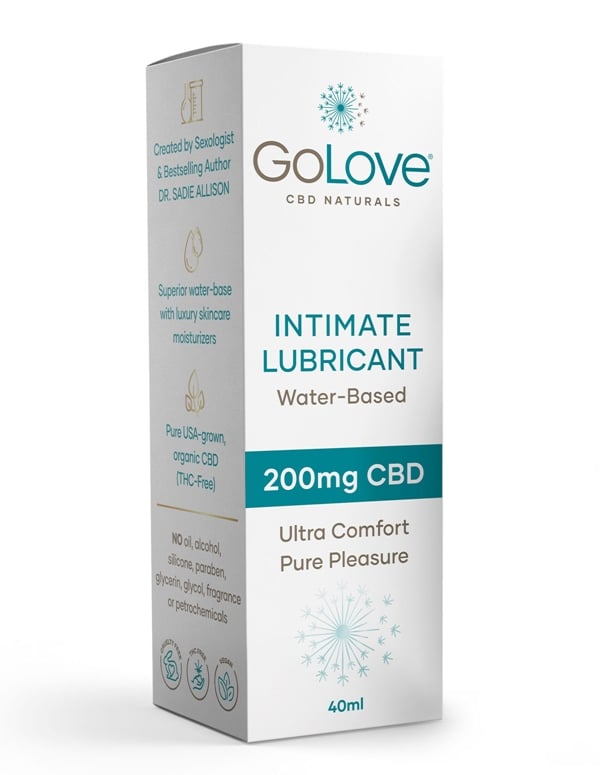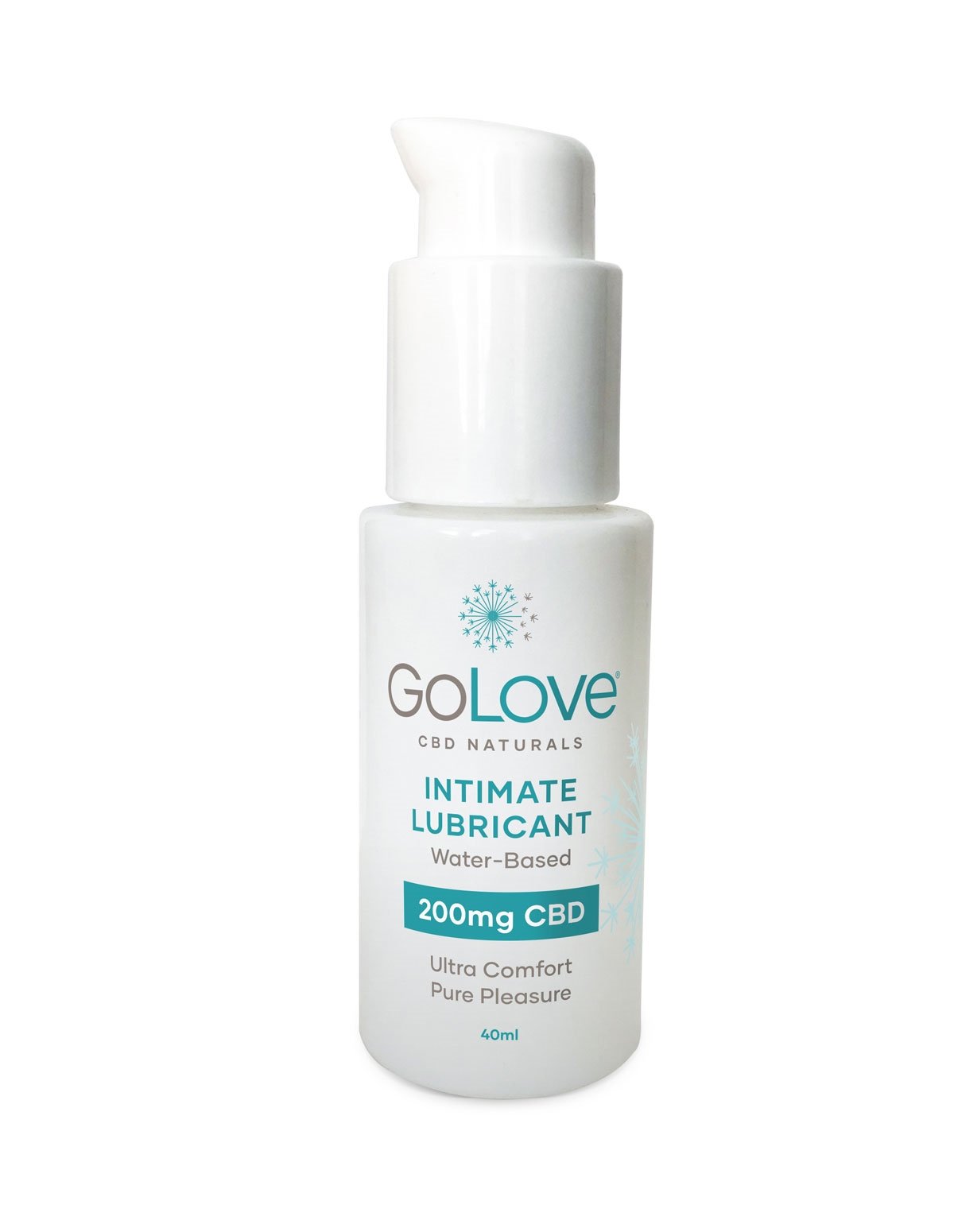 click & drag to zoom (or pinch & 2 fingers drag)
Go Love Cbd Intimate Lubricant - 200Mg Waterbased
Details and Notes
Made In USA
Staff Pick
GoLove water-based CBD intimate lubricant soothes vaginal discomfort, solves unwanted dryness and calms your mind, so the pleasures of intercourse are yours once again—or for the very first time. Created by CBD scientist John Renko B.S.E. and sexologist and bestselling author, Dr. Sadie Allison.
GoLove is doctor-formulated for your sexual health. It is a premium water-based CBD sex lubricant with 200mg of organic, USA-grown cannabadiol (CBD) and other body-safe, non-irritating, clean ingredients. This formula is hypoallergenic and pH-balanced, safe with latex and all sex toys, dermatologist-tested and lab certified, includes luxury hyaluronic moisturizer and has a pleasant smell and natural taste,
CBD returns comfort to lovemaking by soothing and nourishing your delicate skin. It eases pain from inflammation and dryness, calms anxiety around sex, body and performance. It supports pelvic muscle and full-body relaxation while increasing sexual confidence and exploration. CBD restores intimacy and pleasure by increasing blood flow to genitals for better arousal. It heightens pleasure sensation from sexual touch, enhances glide and natural moisture levels, and allows you to enjoy fuller, more frequent orgasmic release. Try GoLove for post-intimacy soothing and as a daily comfort moisturizer.
PRODUCT SPECS
40ml glass bottle with pump + lock feature
TSA travel-friendly
200mg of CBD per bottle
100 pumps per bottle, 2mg CBD per pump
THC free, cruelty free, vegan
Made in San Francisco, CA, USA
DIRECTIONS / CBD DOSING
Apply 3-4 pumps with gentle massage onto your sensual areas (your partner's too!). For best results, apply 15 minutes before intimacy to allow for the best bioavailability of the CBD.