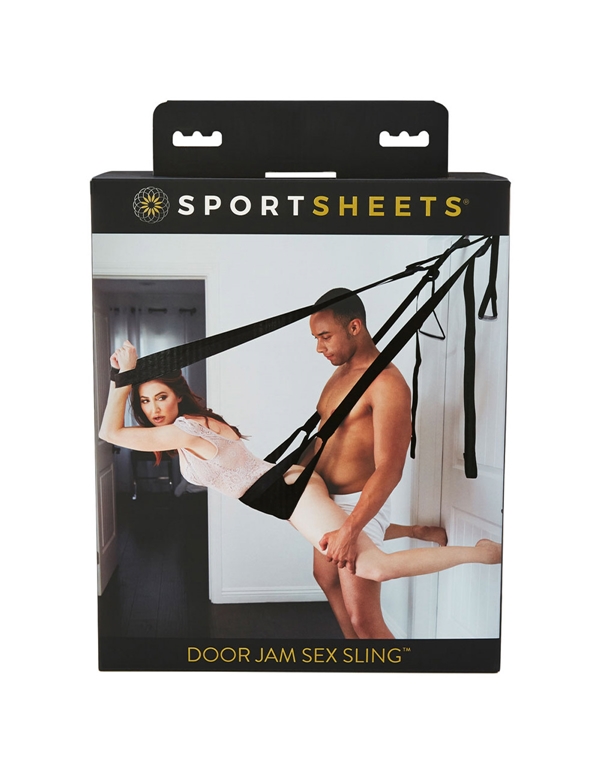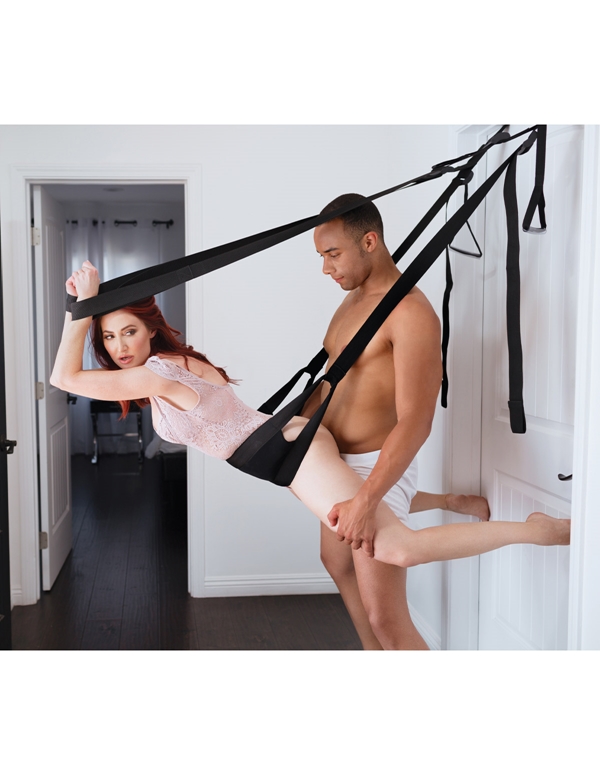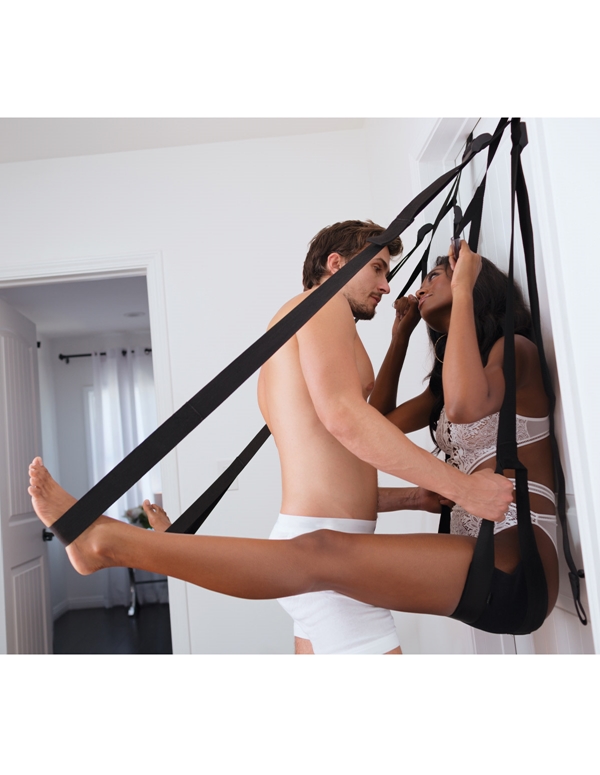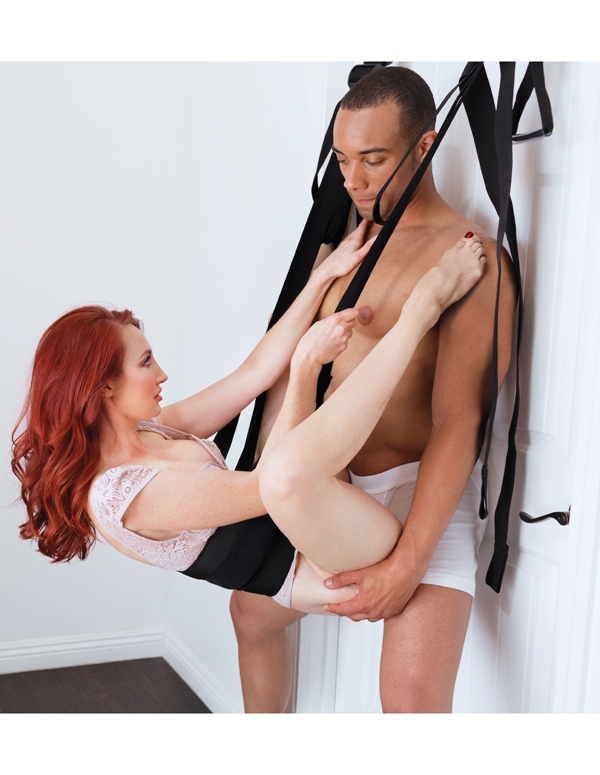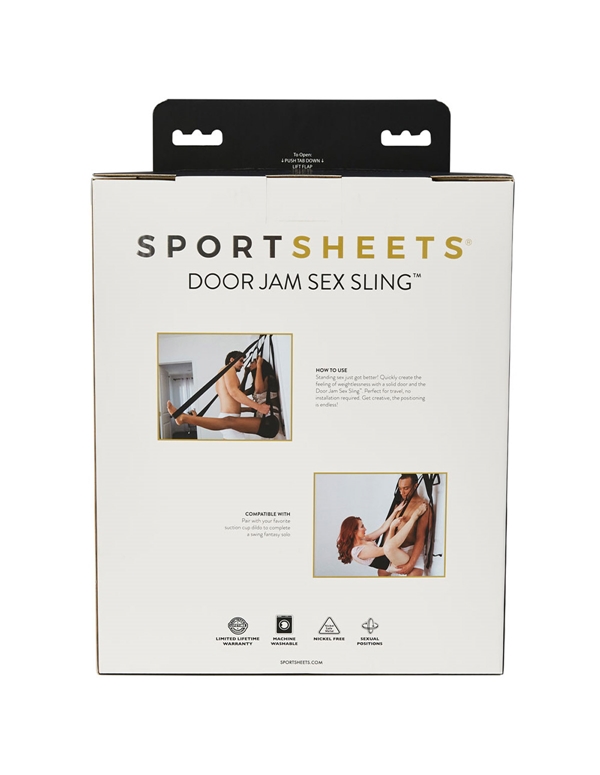 click & drag to zoom (or pinch & 2 fingers drag)
Details and Notes
With the Door Jam Sex Sling, you can easily add a new erotic flavor to your sexual toolkit. Simple to install, this sex sling will send you soaring to new orgasmic pleasures.
The partner in the sling is essentially weightless and can maneuver any which way they like, so positions you never could have dreamed of are suddenly possible! Swing into a more exciting sex life with the Door Jam Sex Sling.
The maximum supported weight is 325 pounds (147kg).
Please read and follow the safety instructions included with the Sex Sling.