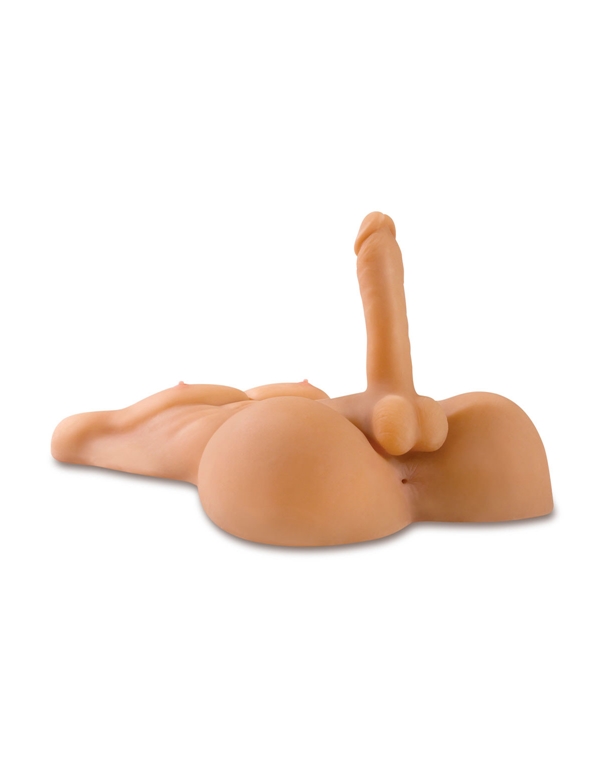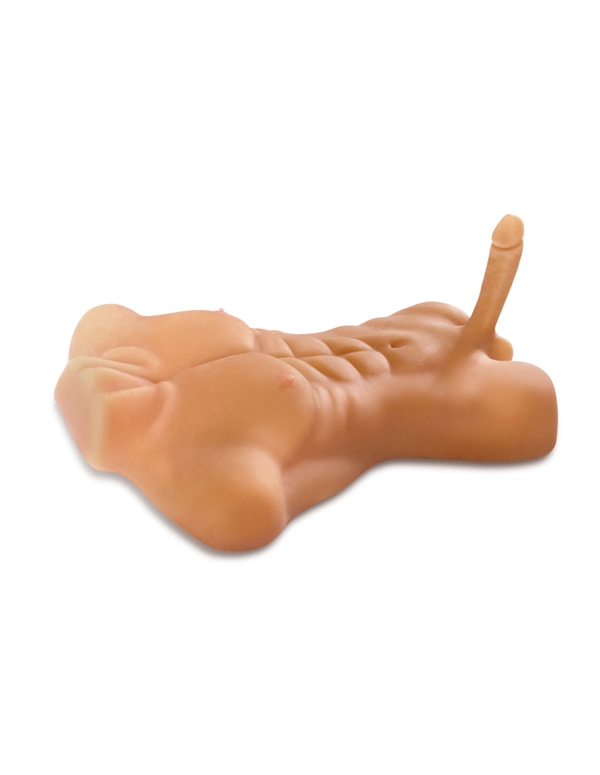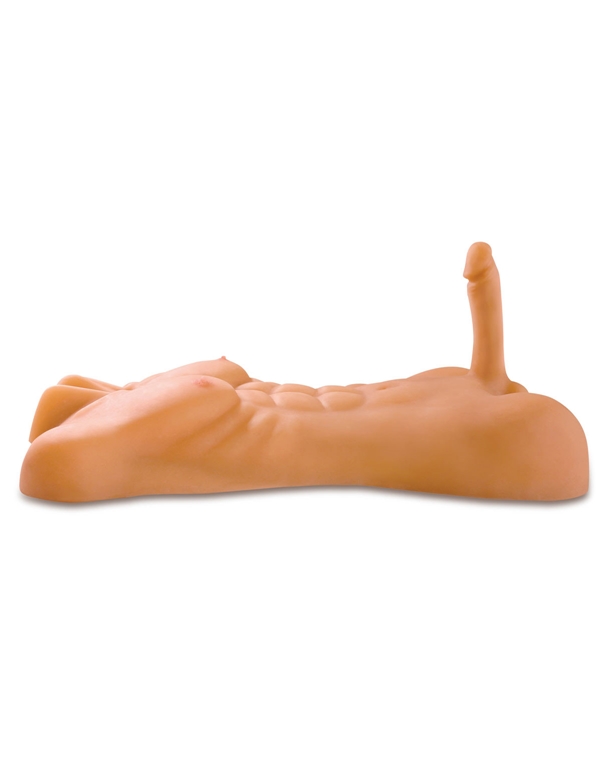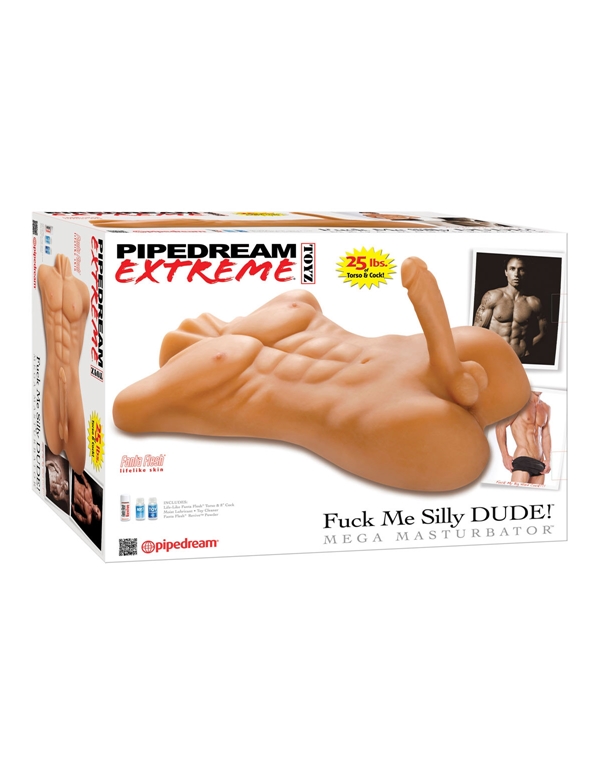 click & drag to zoom (or pinch & 2 fingers drag)
Fuck Me Silly Dude Mega Masturbator
Details and Notes
Phthalate Free
What more could you want in a fuck buddy? From his tight ass to his firm, veiny cock, every lifelike detail is carefully molded after the perfect man. Bring him in the bedroom with you and your lover and enjoy an unforgettable threesome. You won't feel guilty about bringing another person into the mix and it's a lot safer! Fuck him on the bed, throw him up on the sink or table, or even right on the floor! He loves to try new things and new positions and he'll never leave the seat up.
The soft, supple Fanta-flesh material warms to your body temperature and feels just like the real thing--only better! Put your hands on his muscular chest and enjoy every ripple of his shredded hard body. This hunky heartthrob never goes soft or limp right when you're about to orgasm--say goodbye to those midway letdowns forever. He's always ready to go and give you a fuck you'll never forget!
Total Length: 27.25 inches (692mm)
Width: 19 inches (483mm)
Height: 11.25 inches (286mm)
Weight: 25 lbs. 5.5 oz. (11.5 kgs)
Cock Measurements:
Length: 8-inches (20.3 cm)
Diameter: 1.75-inch (4.45 cm)
Lover's Lane recommends water-based lubricants with luxury adult toys. Click here for water-based lubes.