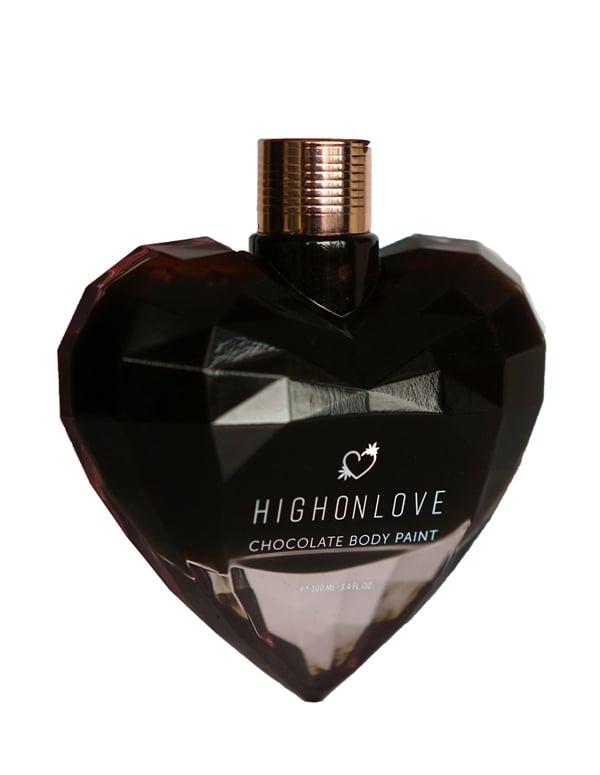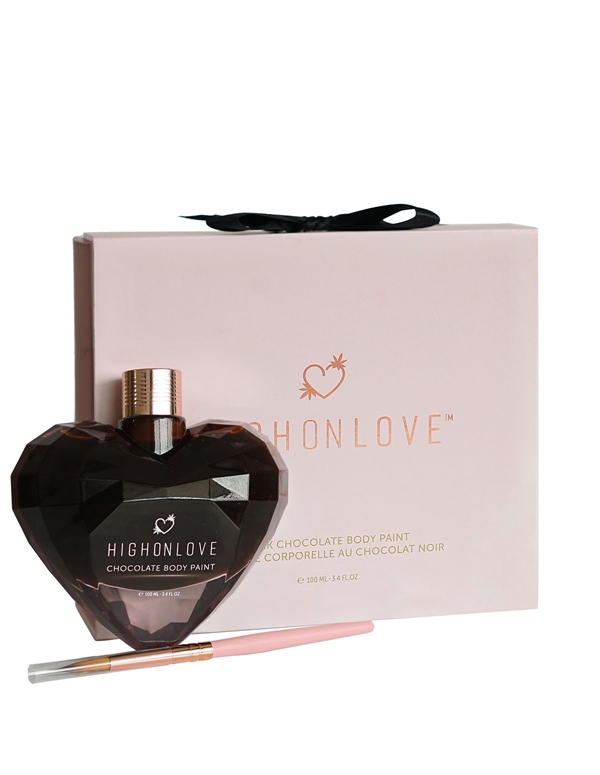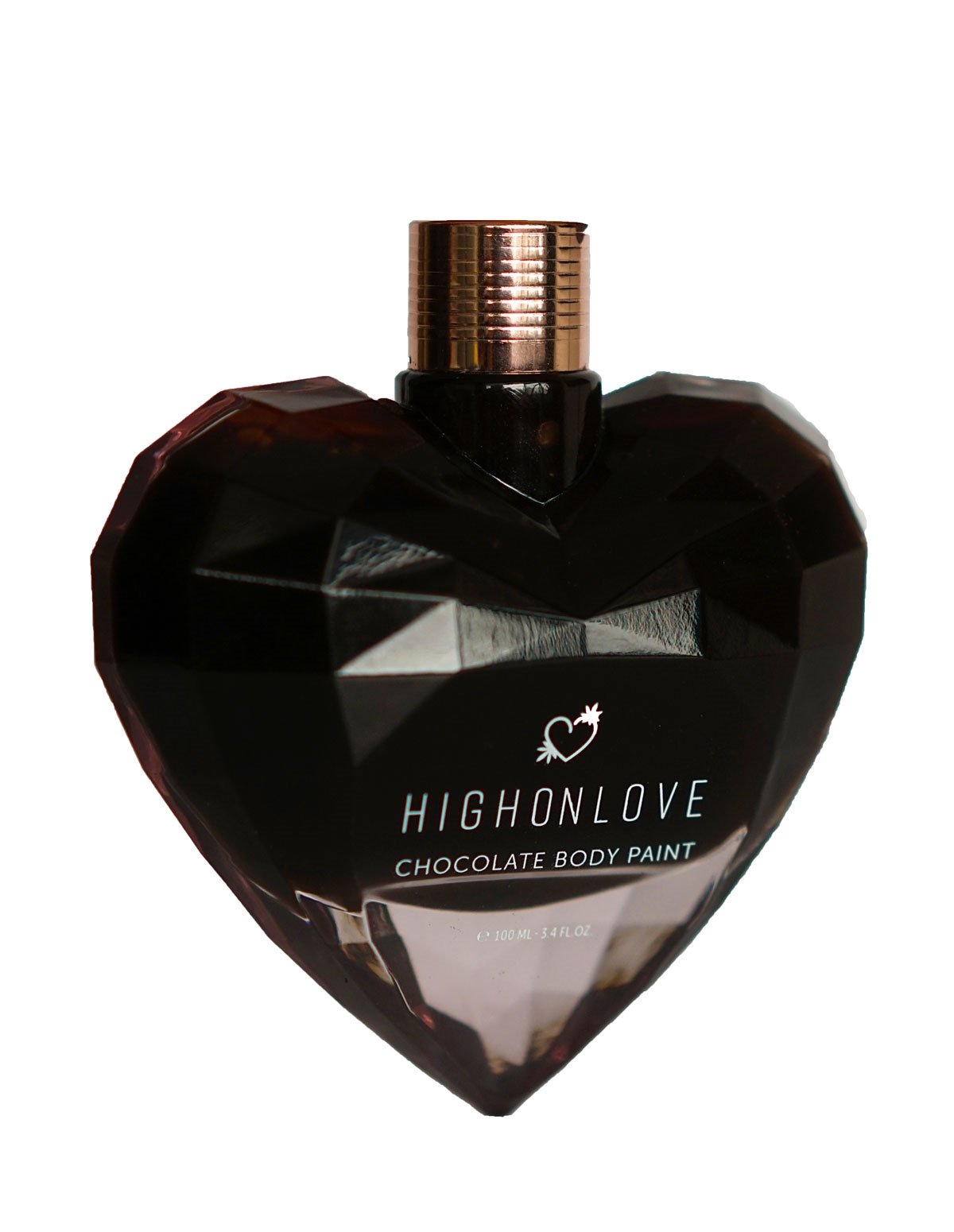 click & drag to zoom (or pinch & 2 fingers drag)
High On Love Dark Chocolate Body Paint
Style #:
HOL-1804-3-05556
Details and Notes
The art of making love reaches a pinnacle with HighOnLove Edible Dark Chocolate Body Paint, an aphrodisiac body paint crafted with the perfect balance of rich dark chocolate and pure pharmaceutical-grade hemp seed oil. Chocolate melts at body temperature, releasing profound euphoric sensations.
Inspired by the distinguished chocolate shops of Brussels, this premium body paint is sure to make a lasting impression and you and your partner. Made in small batches to guarantee quality.
Directions: Apply on areas of the body including the erogenous zones. Plunge the brush into whipped, creamy texture and get creative with your partner.
36 month shelf life, 12 month life after opening. No refrigeration required.