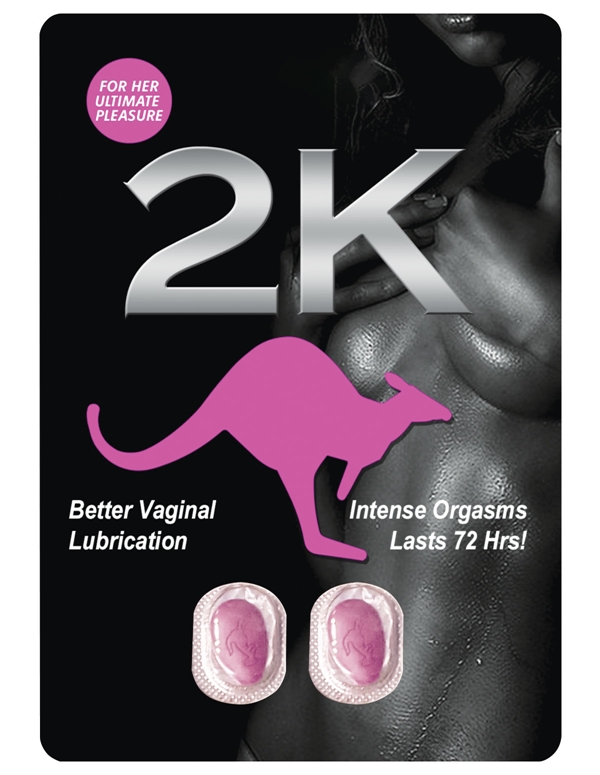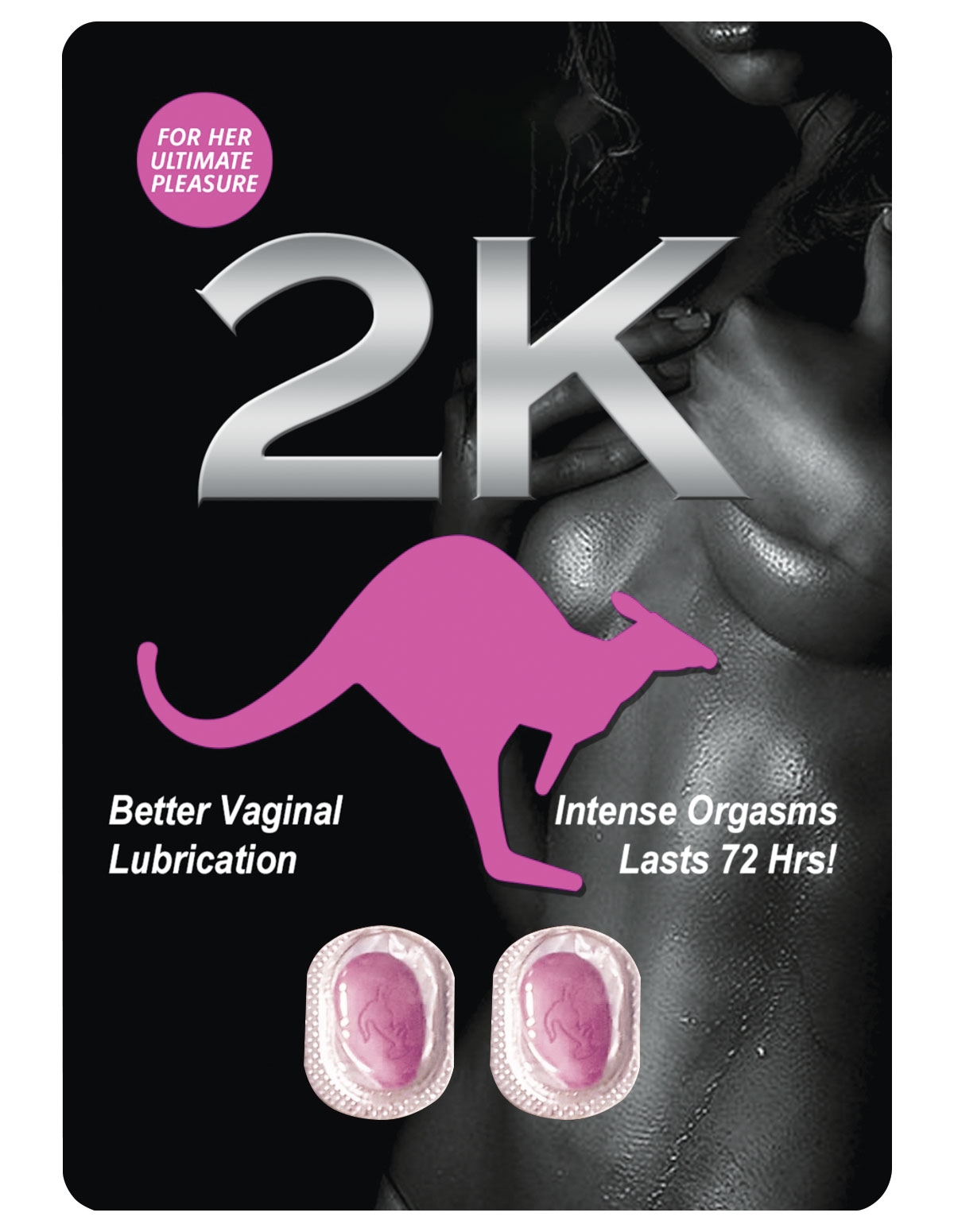 click & drag to zoom (or pinch & 2 fingers drag)
Kangaroo 2K Venus Womens Supplement
Details and Notes
best seller
Directions: Take .5-1 tablet or as directed 20 minutes prior to sexual activity. Drink at least 16 ounces of water upon taking the tablet. Effects can last up to 72 hours.
Ingredients: Chinese herbal aweto, tian shan, snow lotus flower, icariin, ashwagandah root, tribulus terrestris, maca root, panax ginsend, bioperine complex, l-arginine, chlorine, dimethylglycine
Lane Direct is not the manufacturer of this product. This product and the claims made by its manufacturer and others, have not been evaluated by the FDA. These supplements are not approved to diagnose, treat, cure, or prevent disease. The information provided on this site is for informational purposes only and is not intended as a substitute for advice from a medical professional. Always consult a healthcare professional before starting any diet, exercise, supplement program, before taking any medication, or if you have or suspect you might have a health issue.