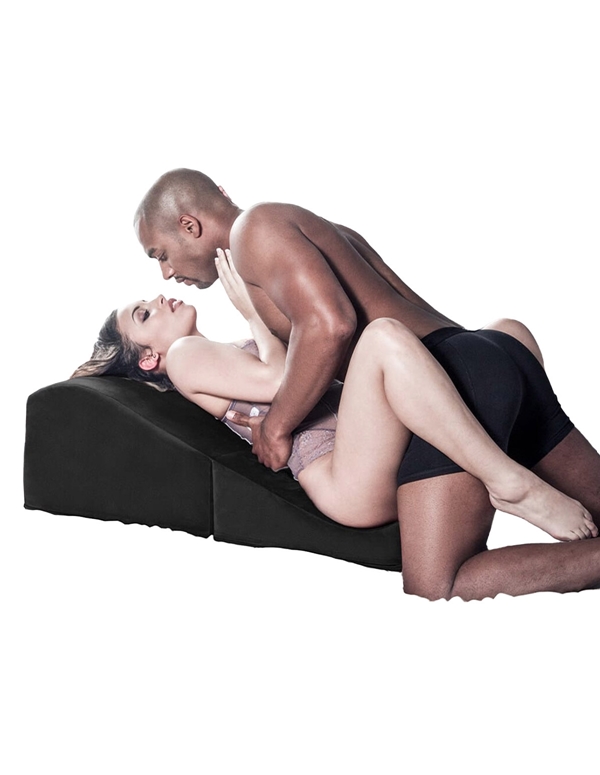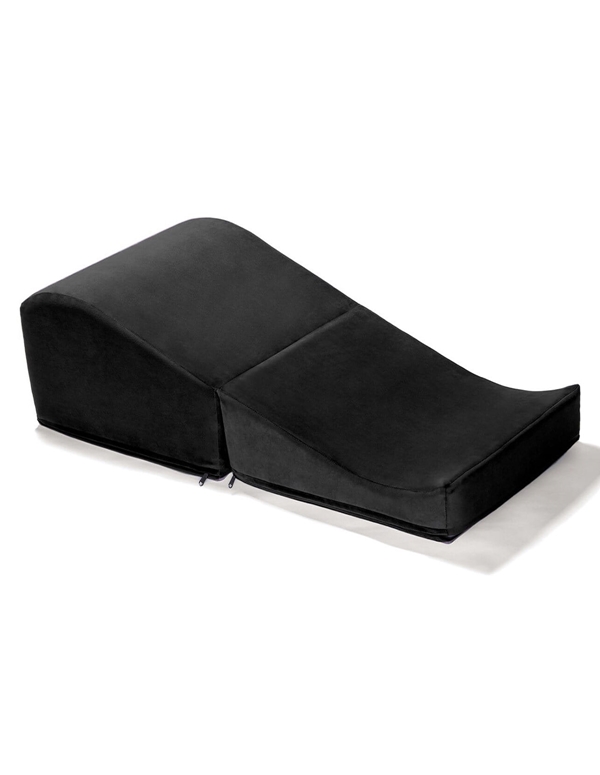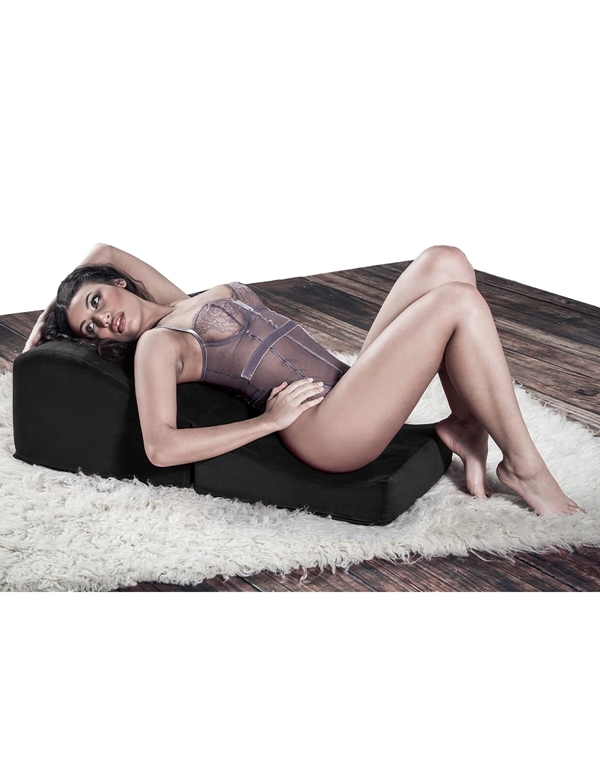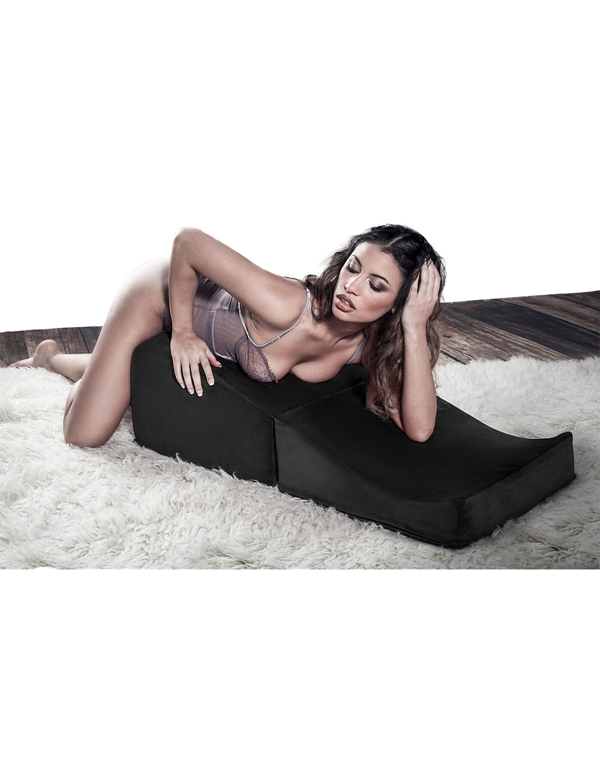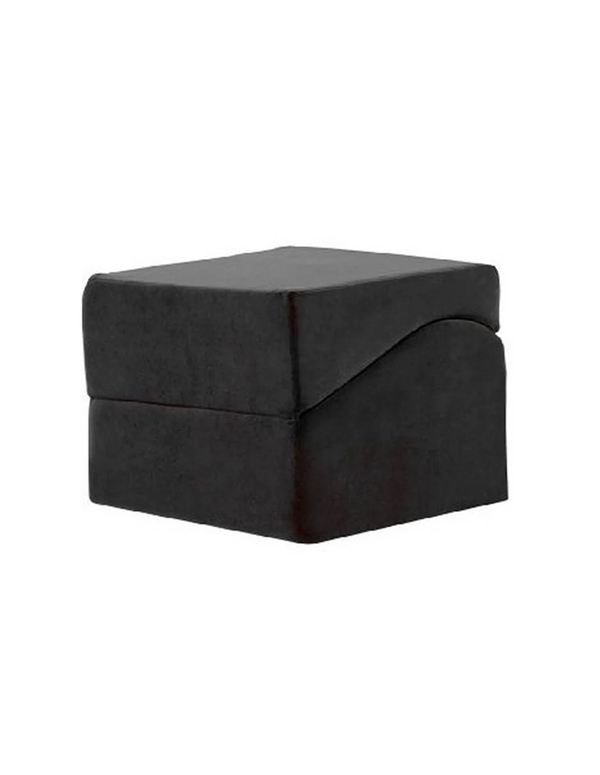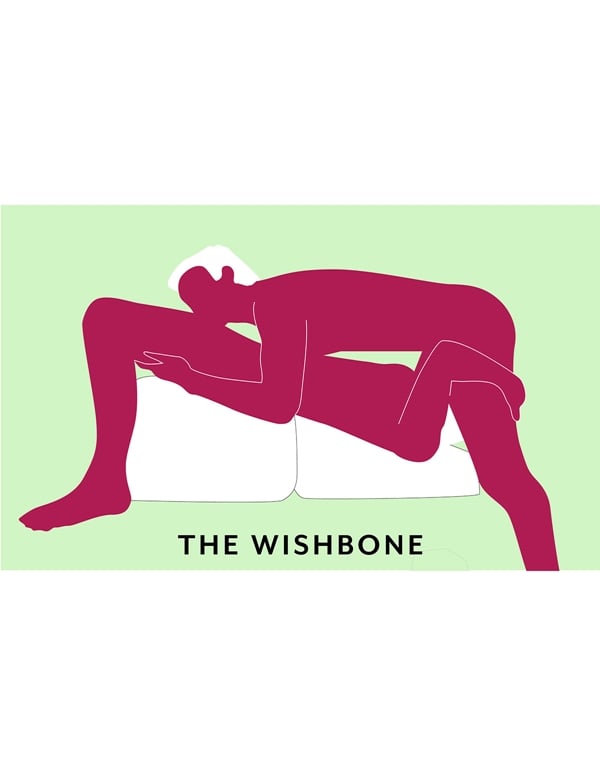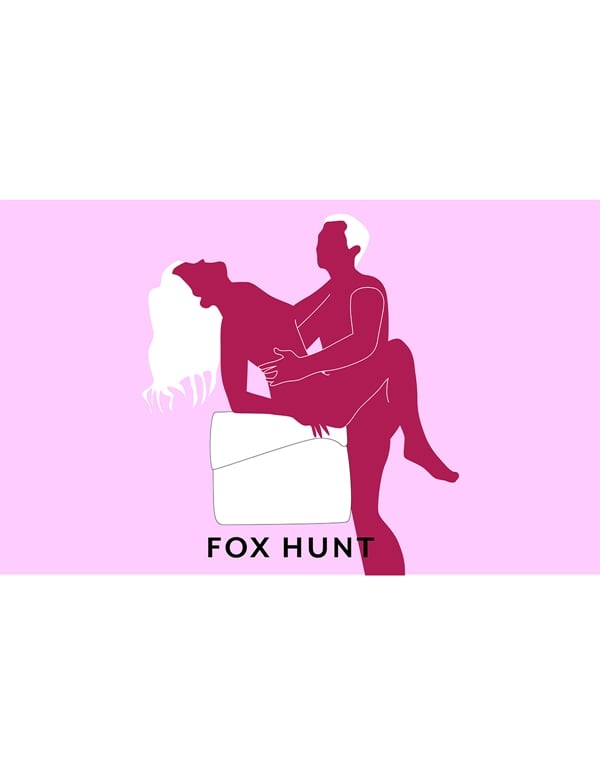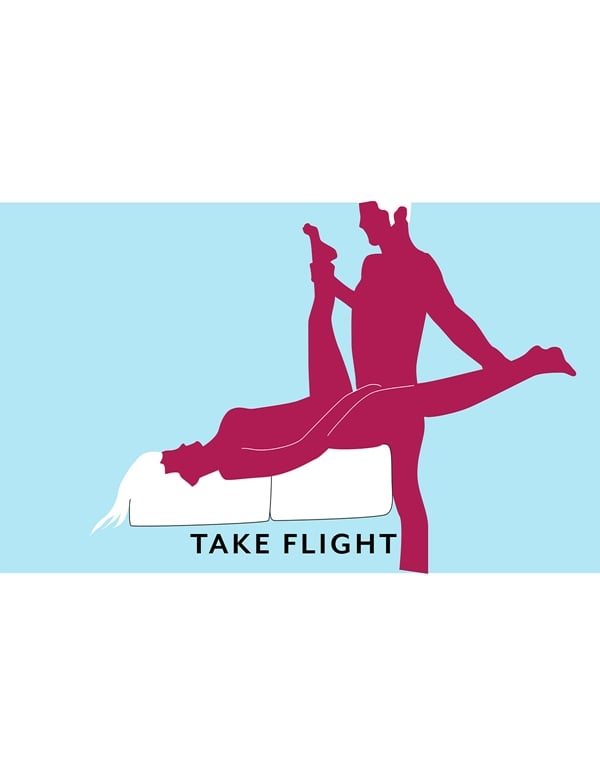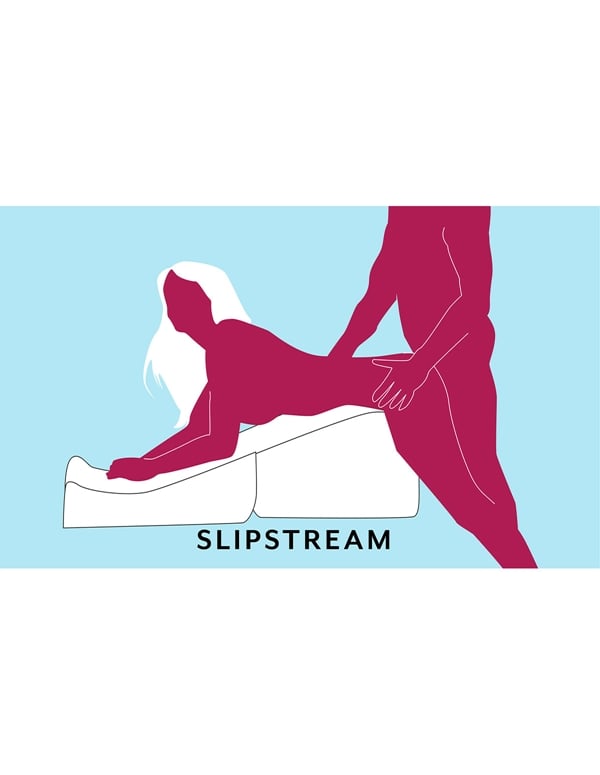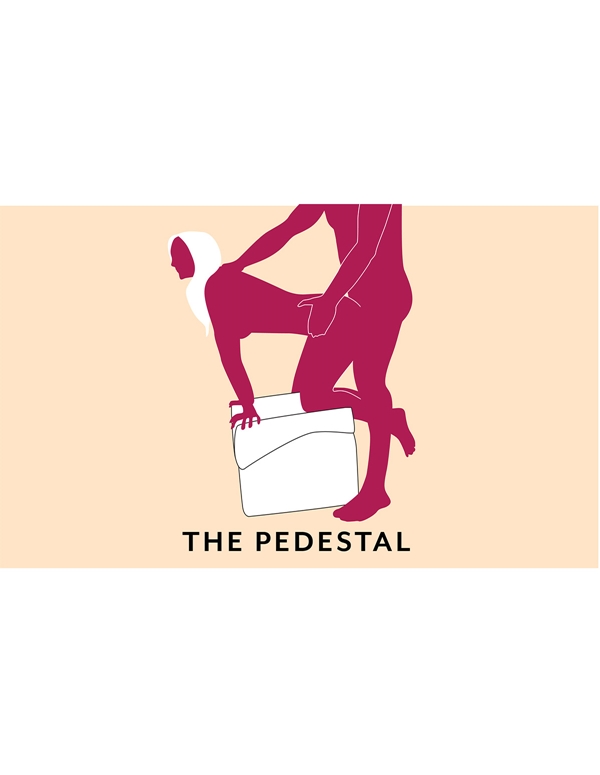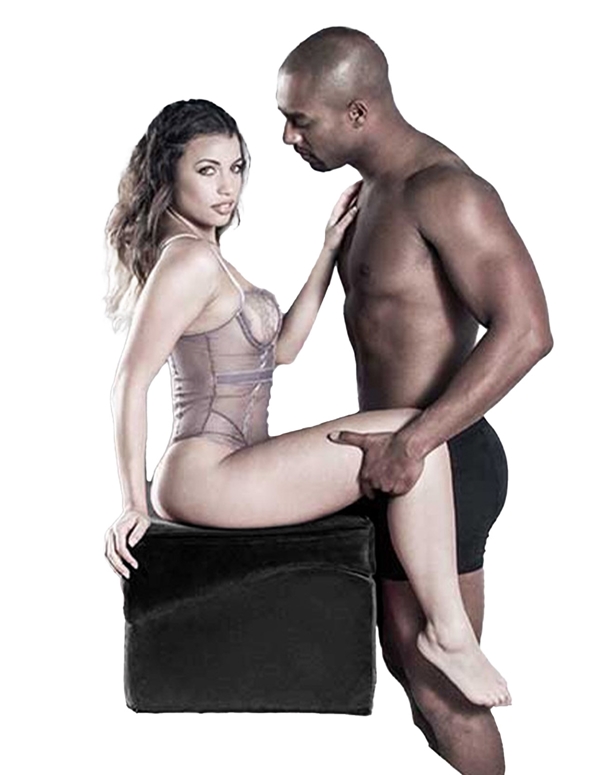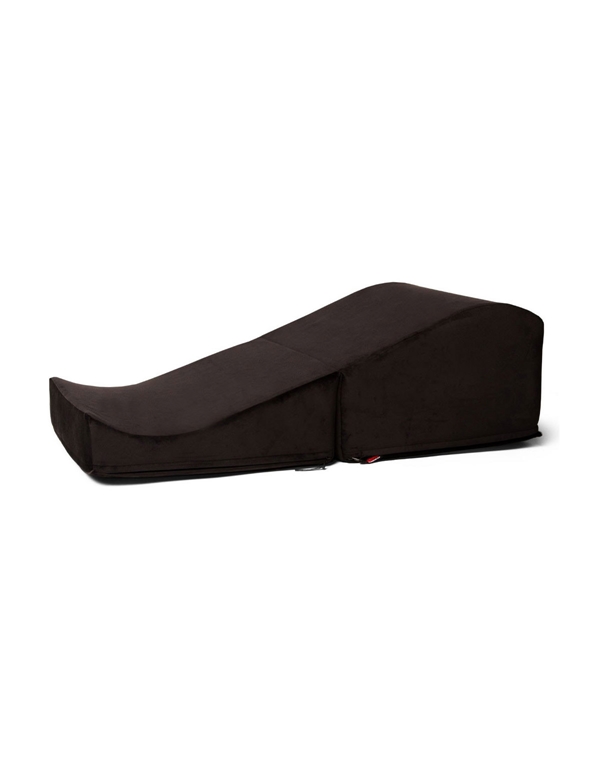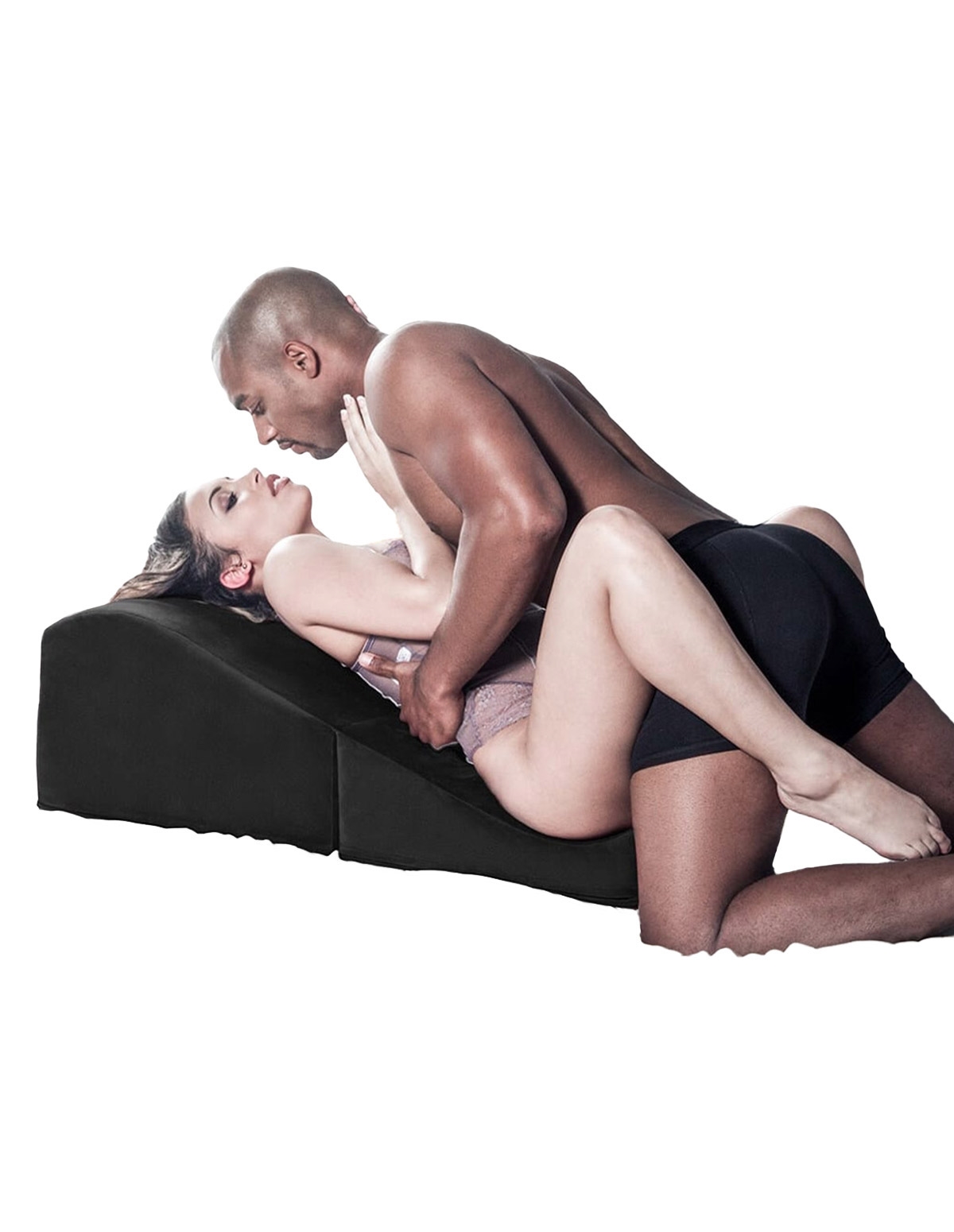 click & drag to zoom (or pinch & 2 fingers drag)
Details and Notes
Made In USA
Waterproof
The Flip Ramp is the ultimate in discreet sexual positioning gear that folds up and turns into regular furniture! With the Flip Ramp open, it's an inclined ramp to allow for deeper penetration and support in a variety of positions. When it's closed, it is a supportive cube that can be used for from-behind positions. It also fits right in with your decor when folded, as a seat or ottoman.
The high density foam won't lose it's shape and won't allow you to sink into the bed, keeping the perfect angle perfect the entire time! The velvet like material is soft and lush against bare skin for a luxurious experience. The cover removes and is machine washable, while underneath is a moisture-resistant liner.
The Flip Ramp measures 19"L x 19"W x 15"H folded, and 37"L x 19"W x 12"H flat.