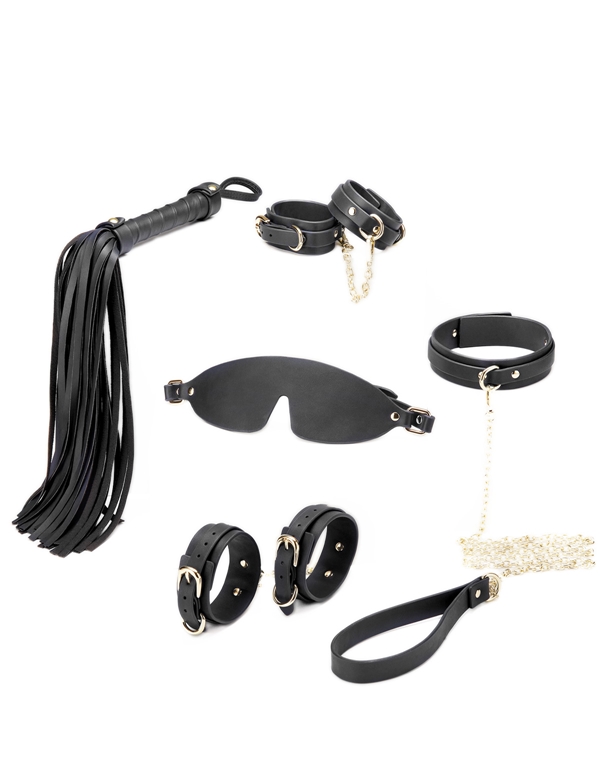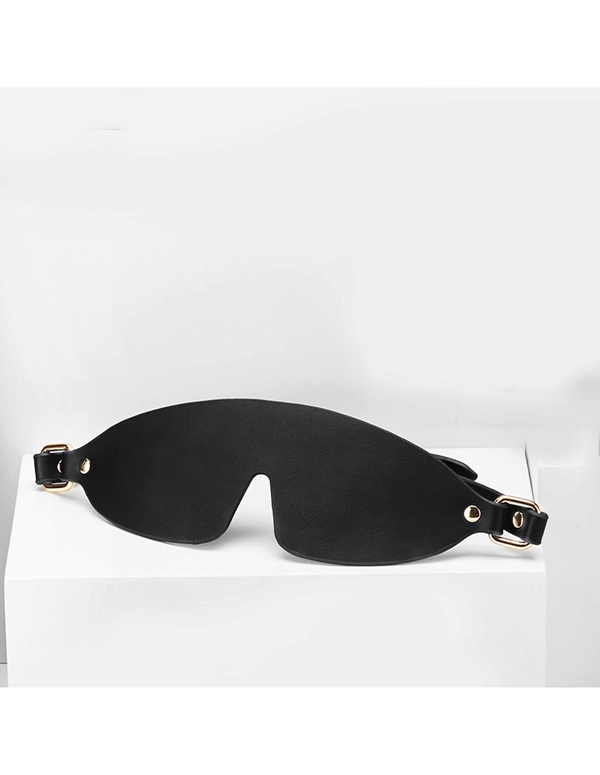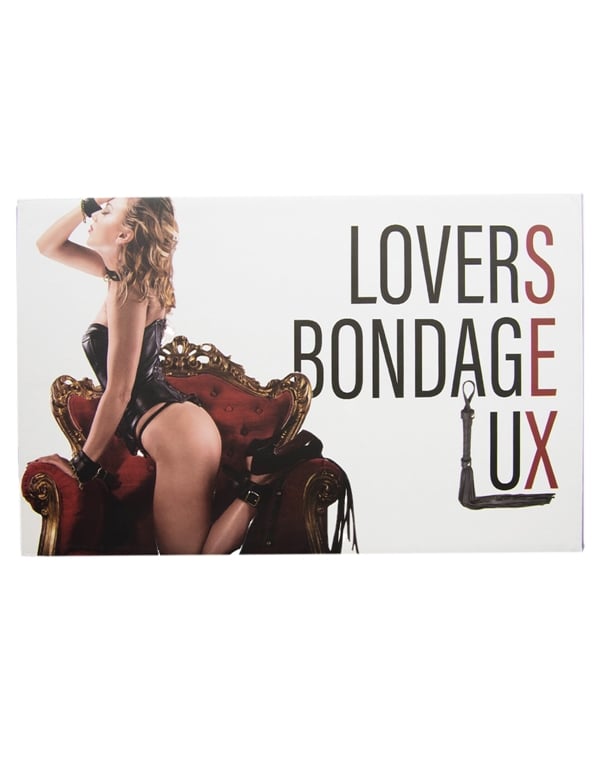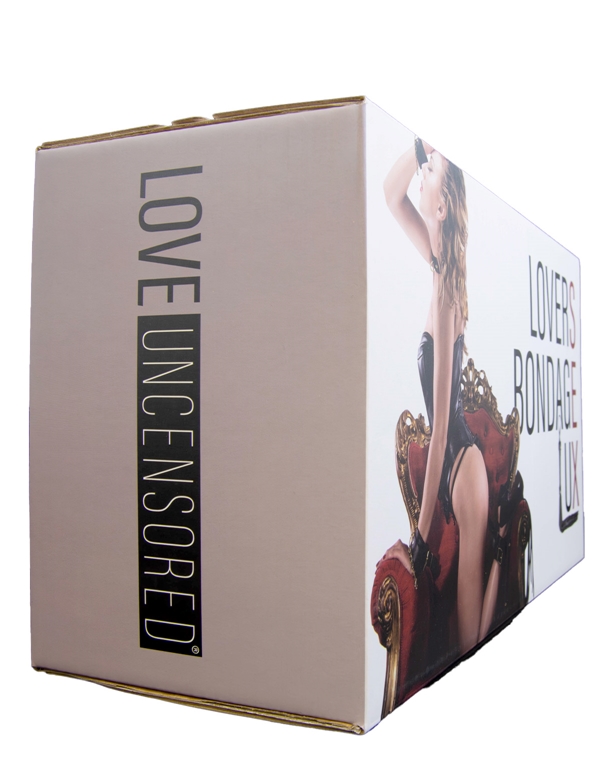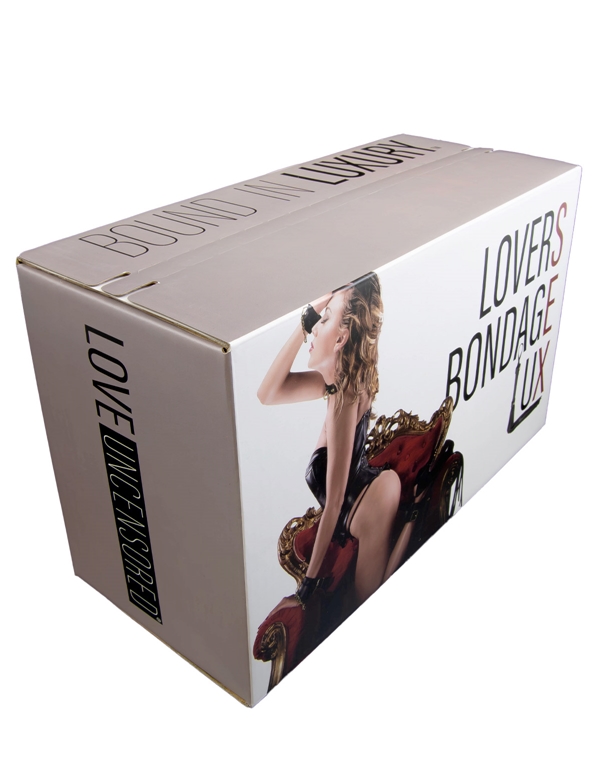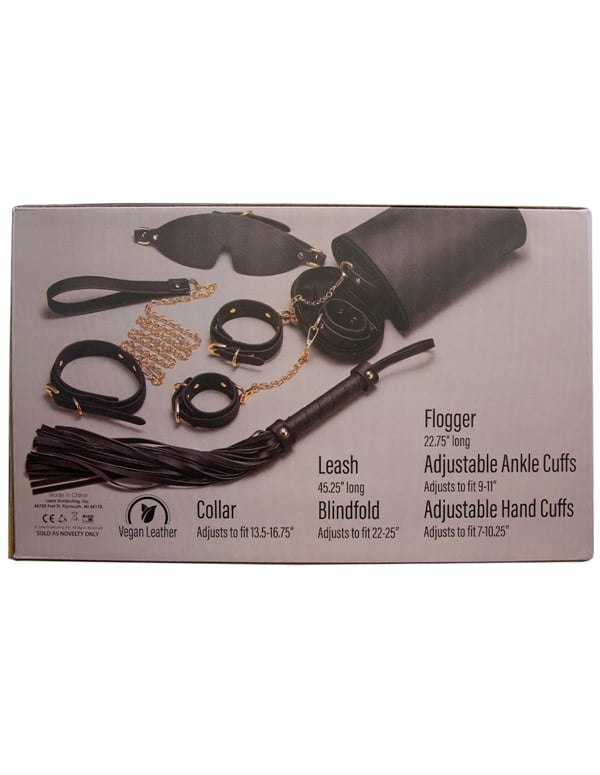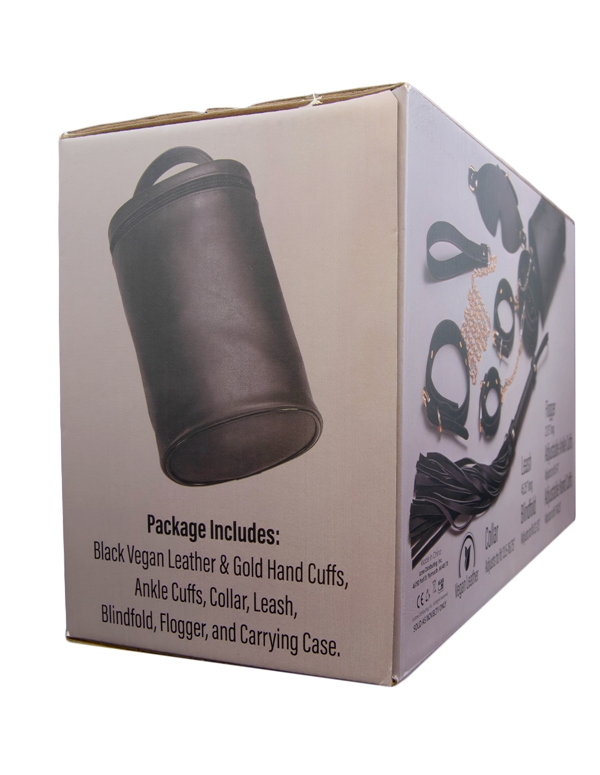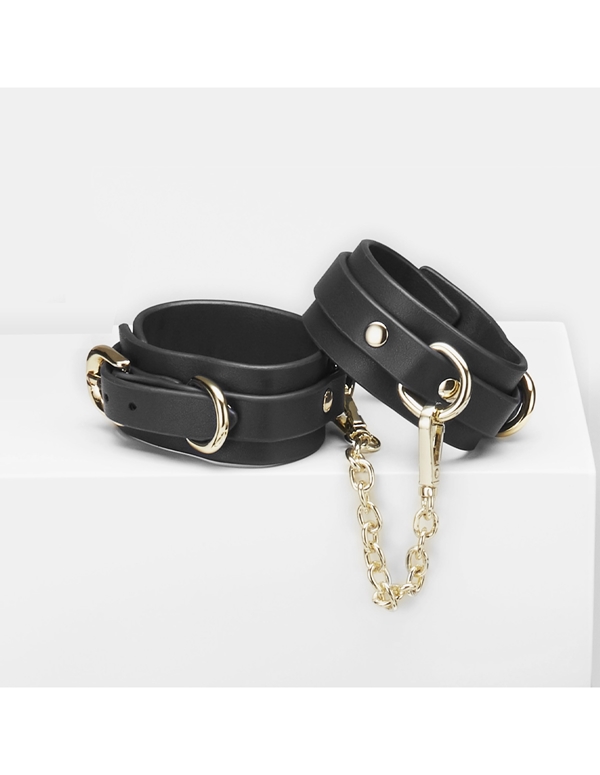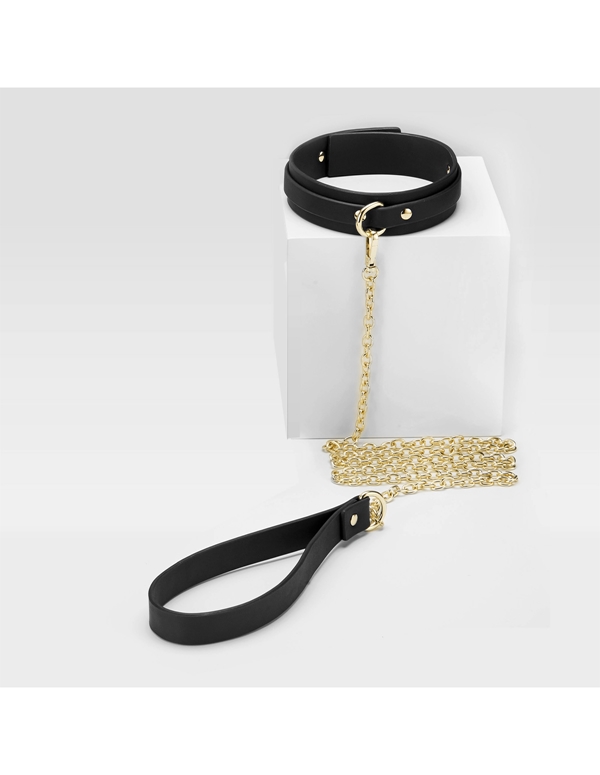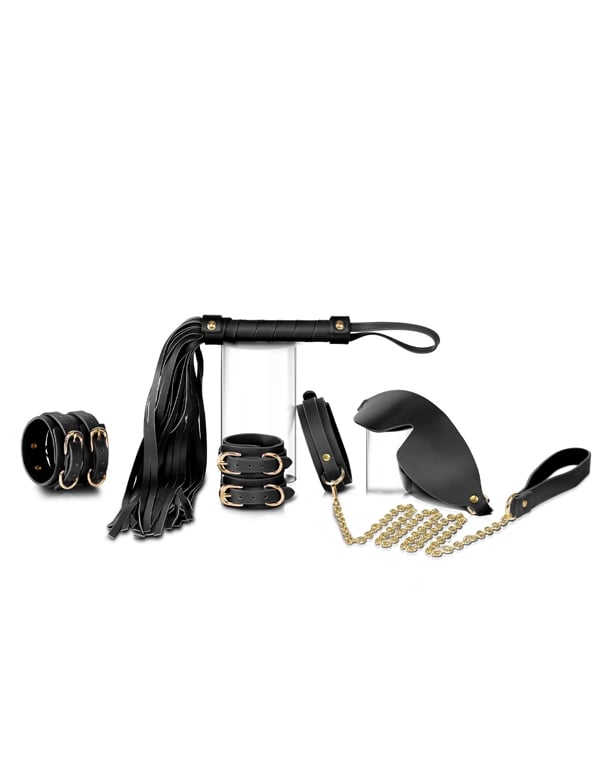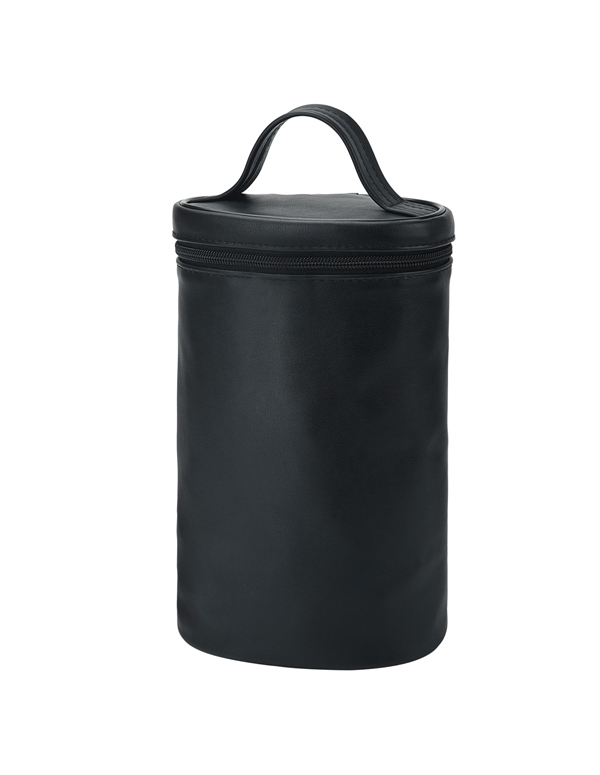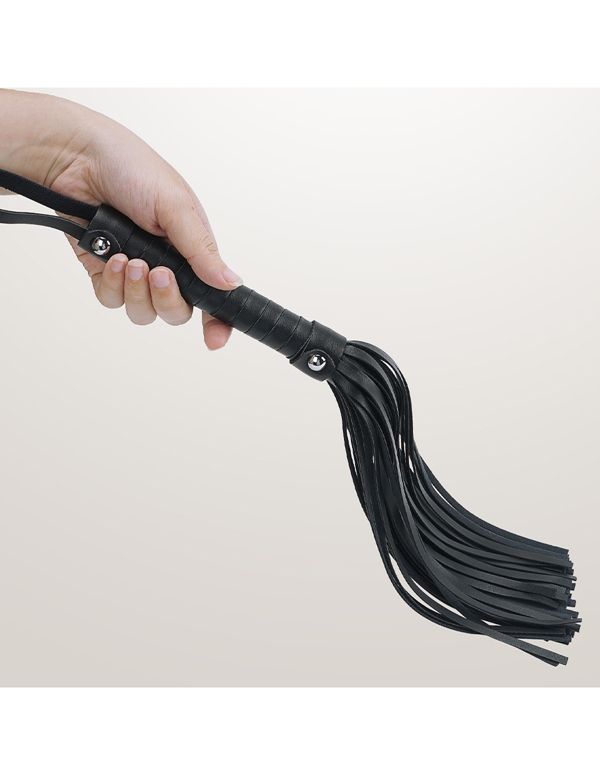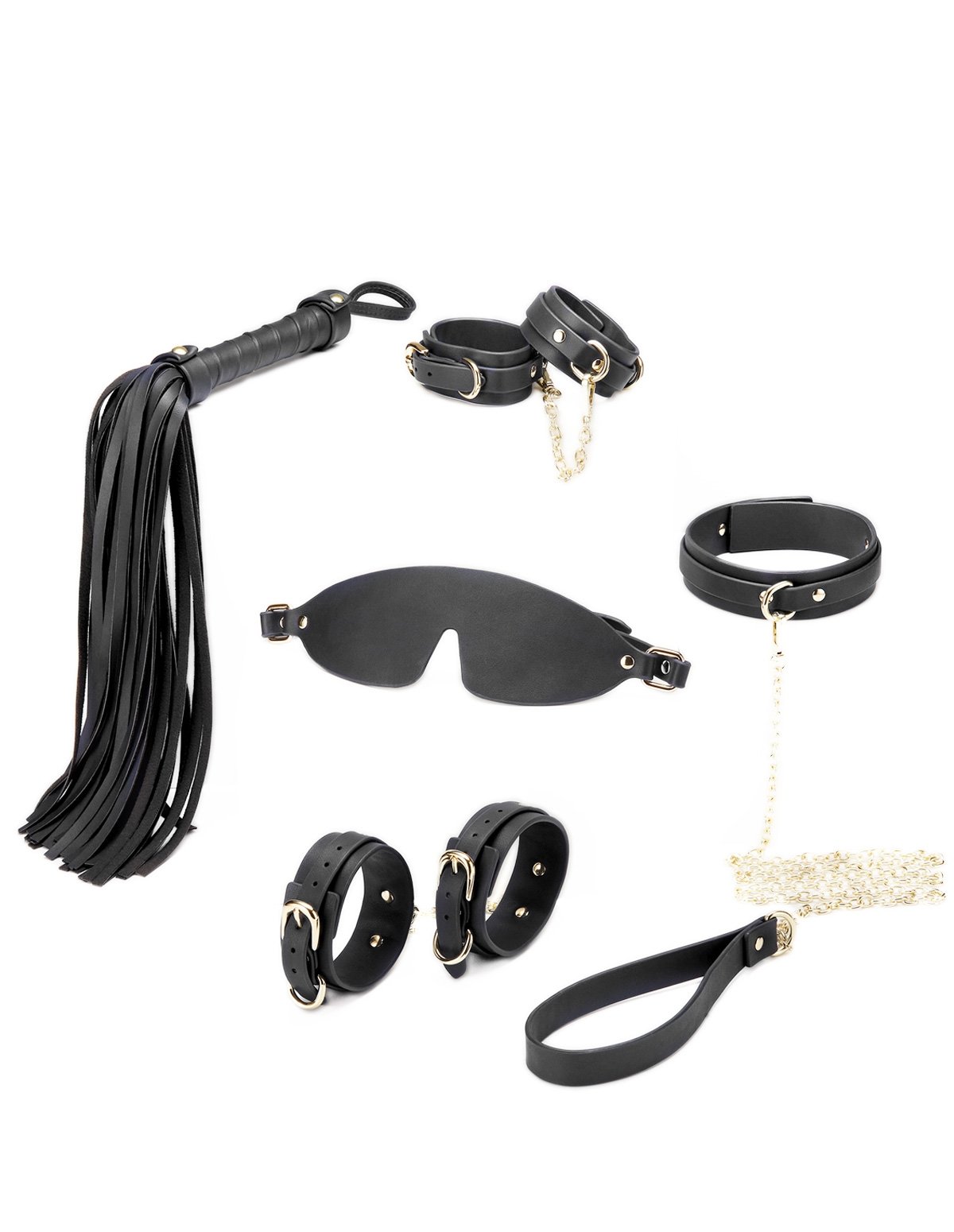 click & drag to zoom (or pinch & 2 fingers drag)
Lovers Bondage Lux Collection
Details and Notes
Empower yourselves as a couple to embrace your deepest fantasies with the Lovers Bondage Lux Collection.
For couples looking to add novelty and excitement to their sex life, this kit is perfect for introducing new sensations and experiences. Trying out the different elements can create a heightened sense of anticipation and pleasure that can even enhance your relationship outside of the bedroom.
This luxury bondage kit for couples is made from high-quality vegan leather with elegant gold-colored hardware. You can clip your other favorite accessories onto the D clips found on the collar as well as the collar.
What's inside?
Collar (adjustable from 13.5 to 16.75 inches)
Leash (45.25 inches long)
Blindfold (adjustable from 22 to 25 inches)
Flogger (22.75 inches long)
Ankle restraining cuffs (adjustable from 9 to 11 inches)
Wrist restraining cuffs (adjustable from 7 to 10.25 inches)
Carrying case with zipper closure and handle
Indulge in the art of seduction and discovery as you and your partner embark on a journey of exploration and connection.
Whether you're new to bondage or a seasoned connoisseur, our kit caters to all experience levels, fostering trust, communication, and a deeper understanding of each other's desires. The only limit is how far you're both willing to go!