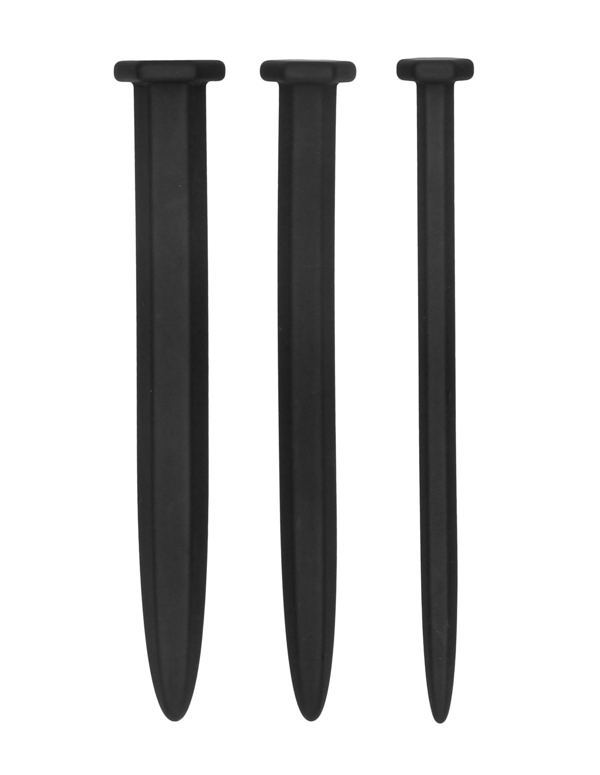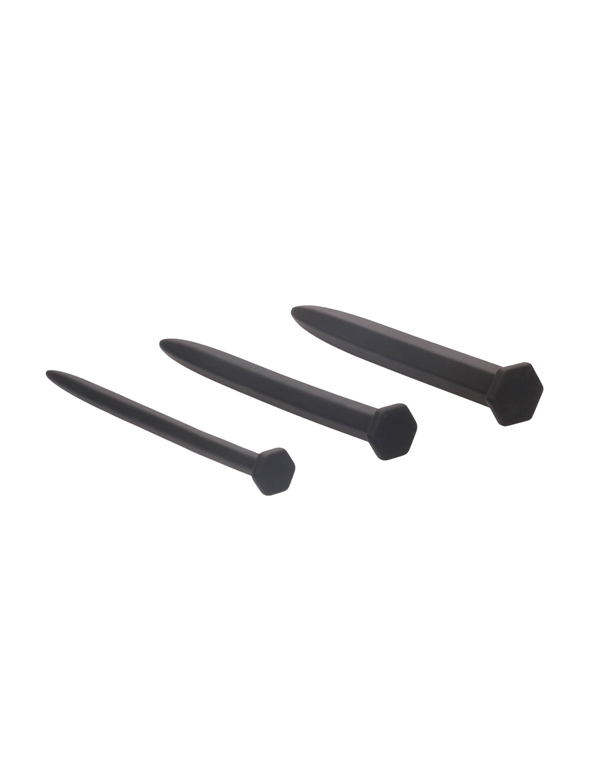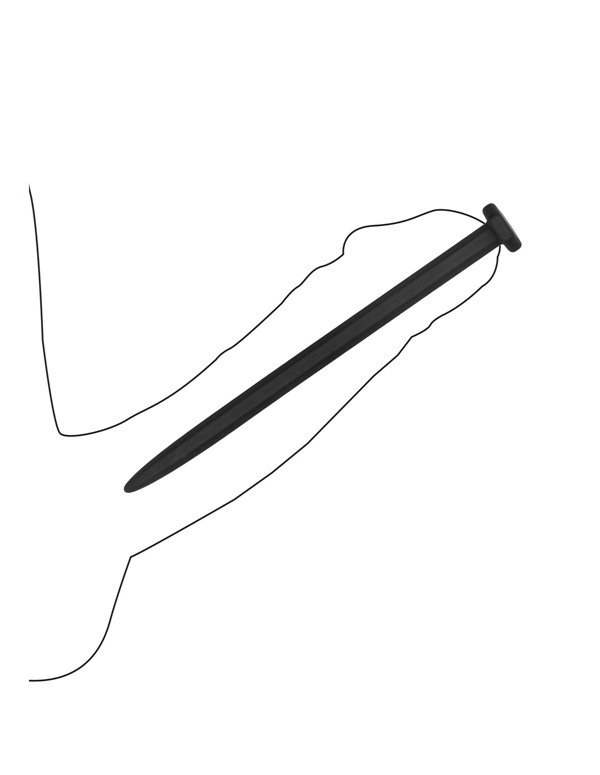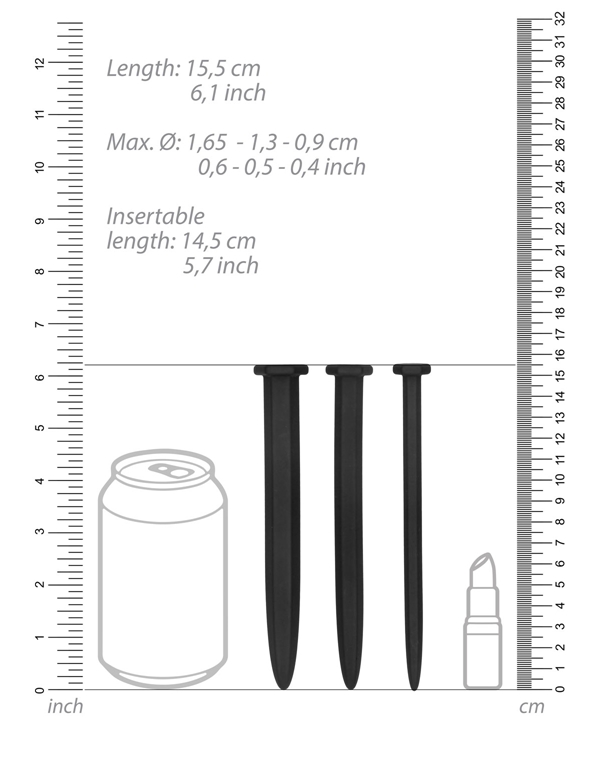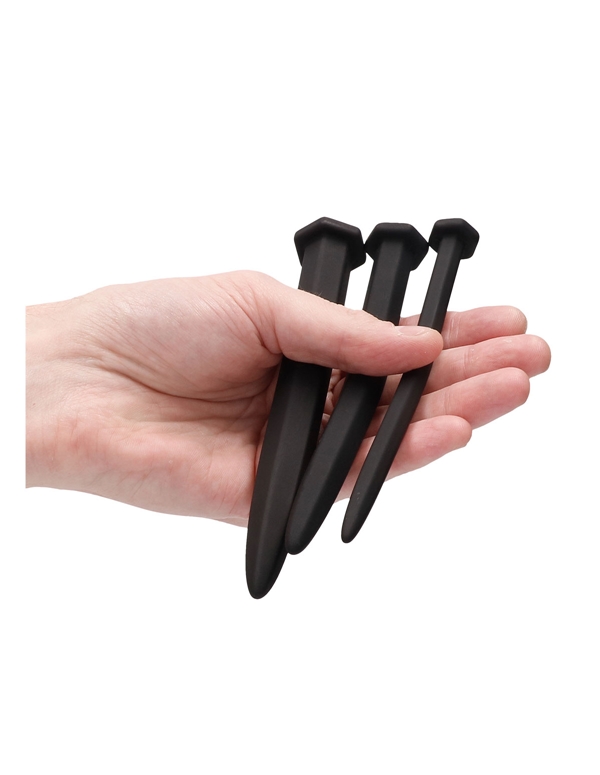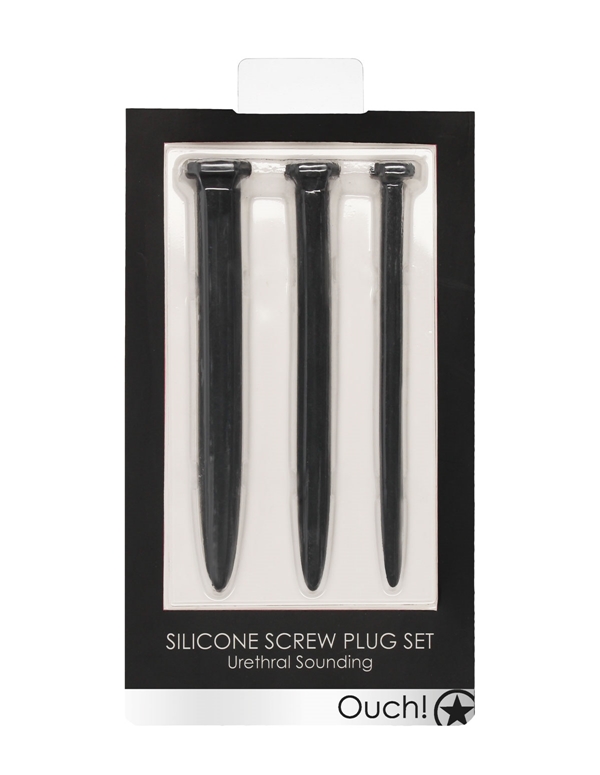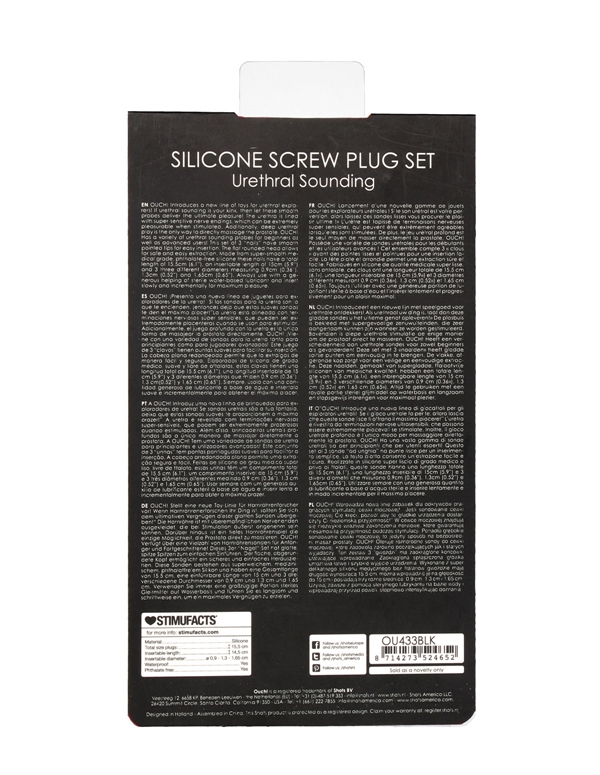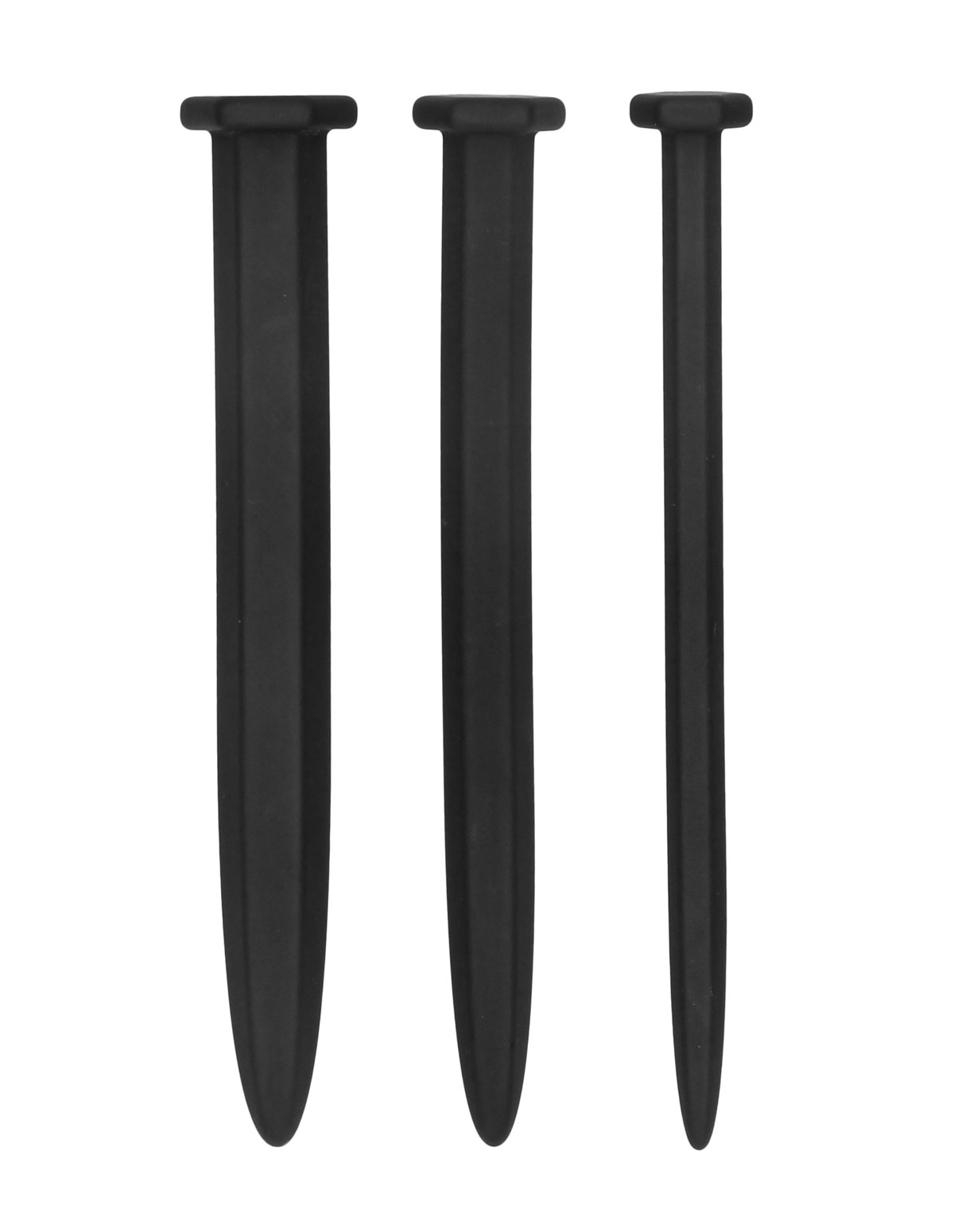 click & drag to zoom (or pinch & 2 fingers drag)
Ouch Silicone Screw Urethral Plug Set - Advanced
Details and Notes
web exclusive
Are you into urethral play? The Ouch Silicone Screw Urethral Plug Set Advanced would be the perfect kit for you! These screw shaped urethral plugs are made from soft, phthalate free silicone material. The smooth pointed tips allow for easy insertion and extraction. As always, be sure to use a generous amount of water based lubricant when engaging in urethral play.
Total length of 15.5cm (6.1")
Insertable length of 15cm (5.9")
Three different diameters measuring 0.9cm (0.35"), 1,3cm(0.5") and 1.65cm (0.64").
Online exclusive.