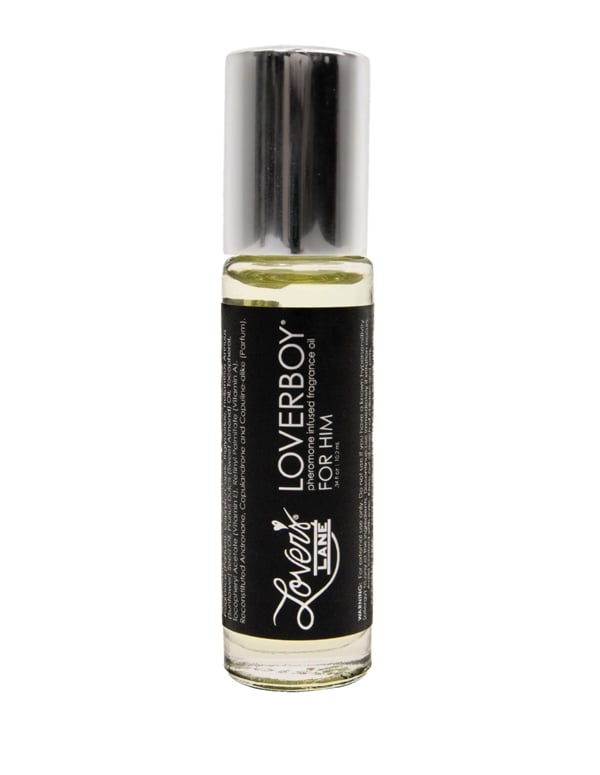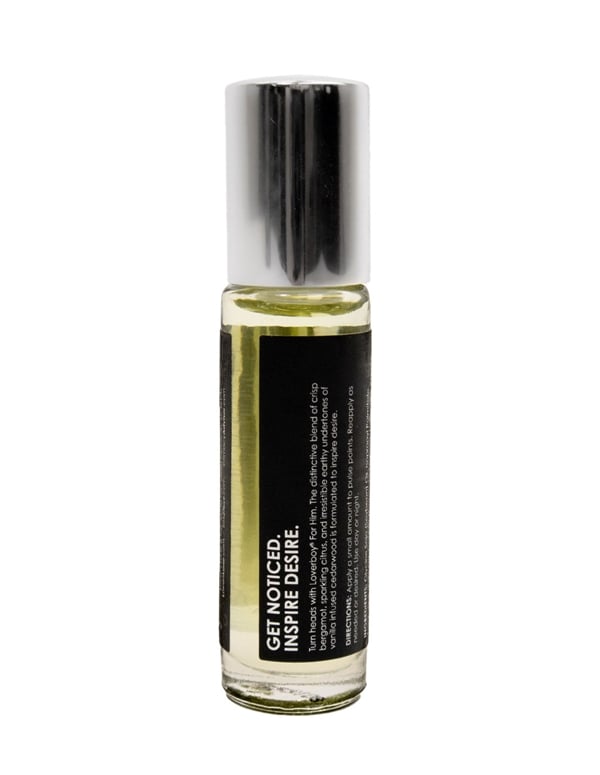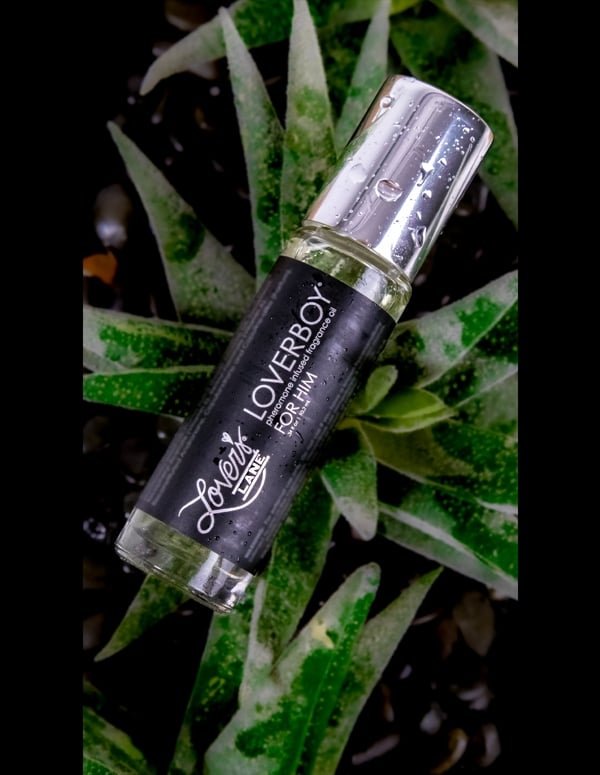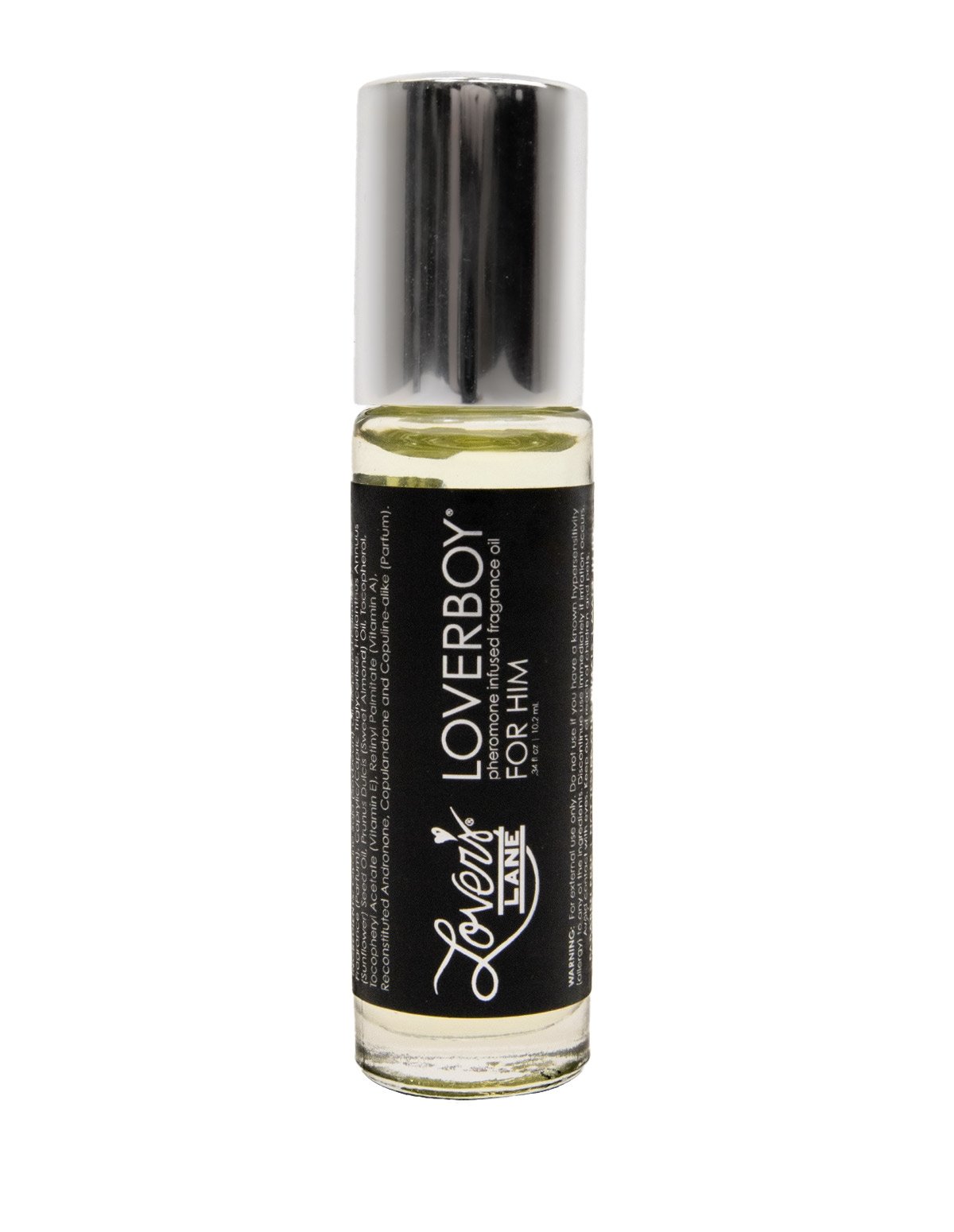 click & drag to zoom (or pinch & 2 fingers drag)
Loverboy Pheromone For Him
Style #:
PL4001-10-00911-03039
Details and Notes
Pheromones are nature's way of broadcasting your confidence and virility to the world. This spray harnesses the power of these invisible signals to help you project an irresistible aura of masculinity. You'll exude self-assuredness, making you an instant magnet for those who can't resist a man who knows what he wants.
Get noticed and inspire desire! The Loverboy™ Pheromone for Him is a pheromone-infused fragrance oil for attracting women in a glass rollerball bottle. It features notes of crisp bergamot, sparkling citrus, vanilla, and cedarwood. Others will remember you not just for your striking presence, but also for the captivating scent that lingers long after you've left the room.
Paraben free
Not tested on animals
Made in the USA