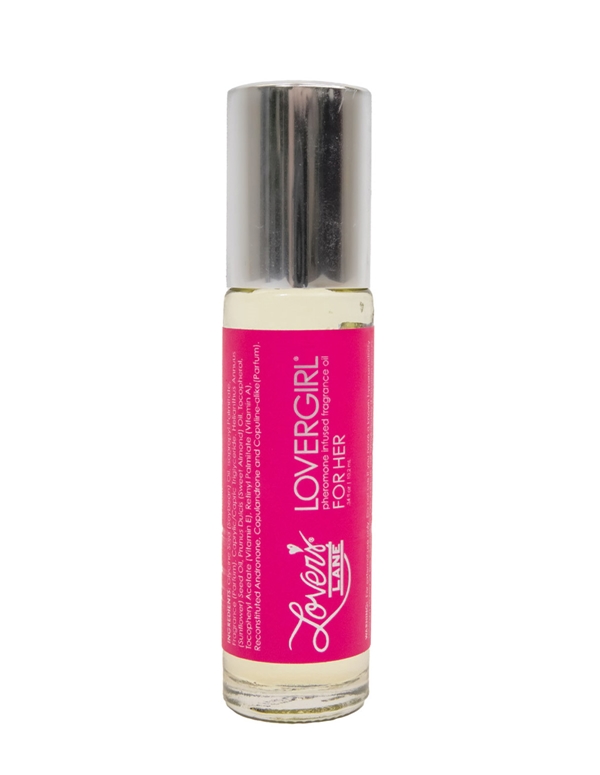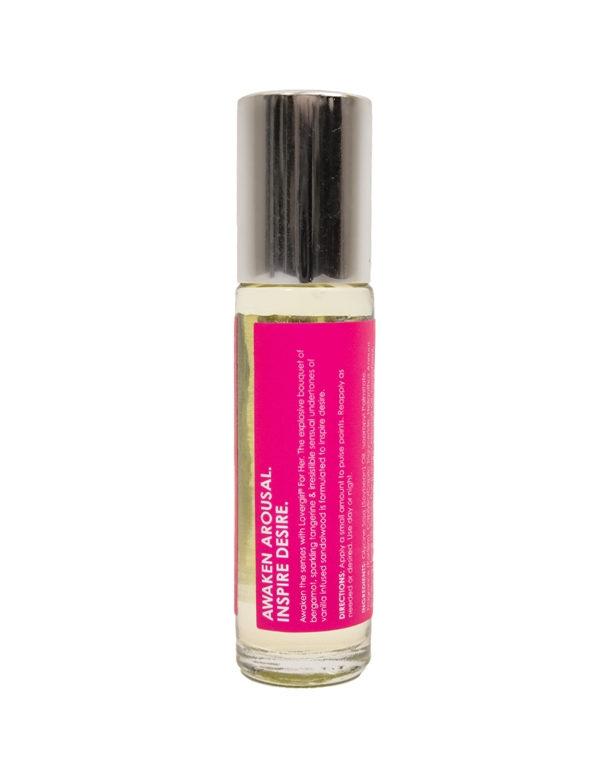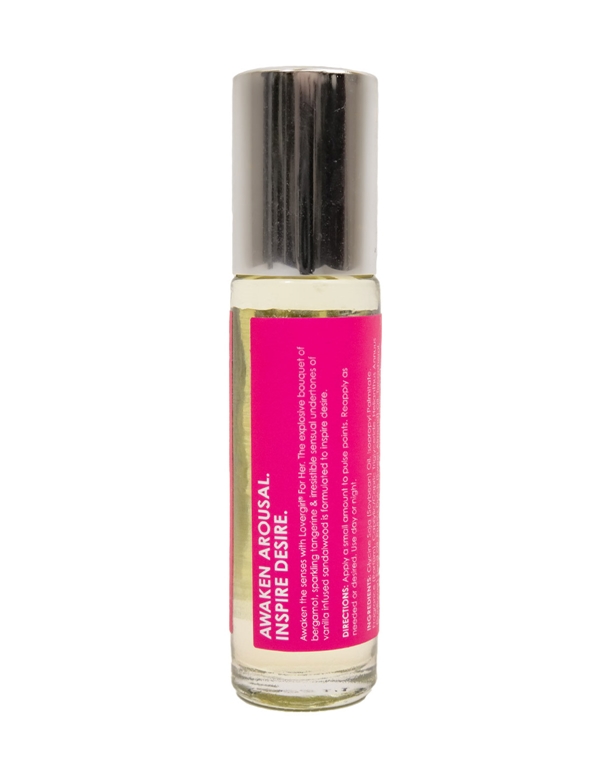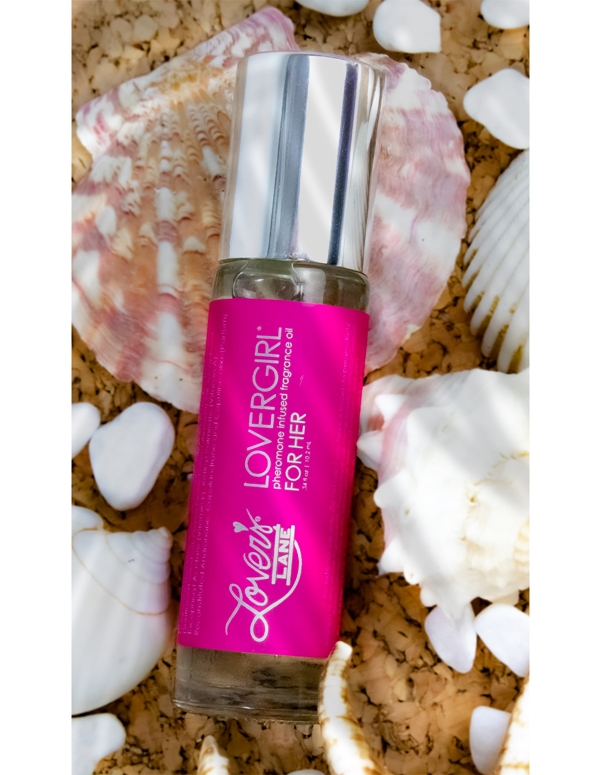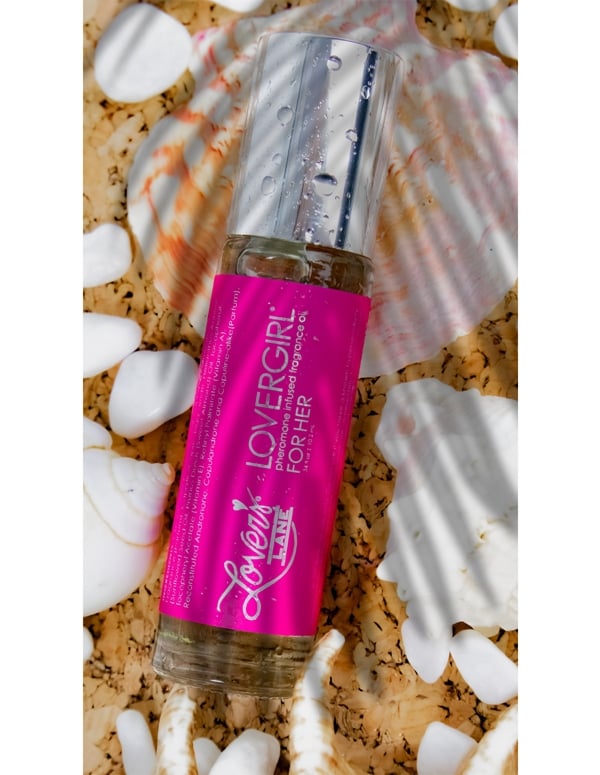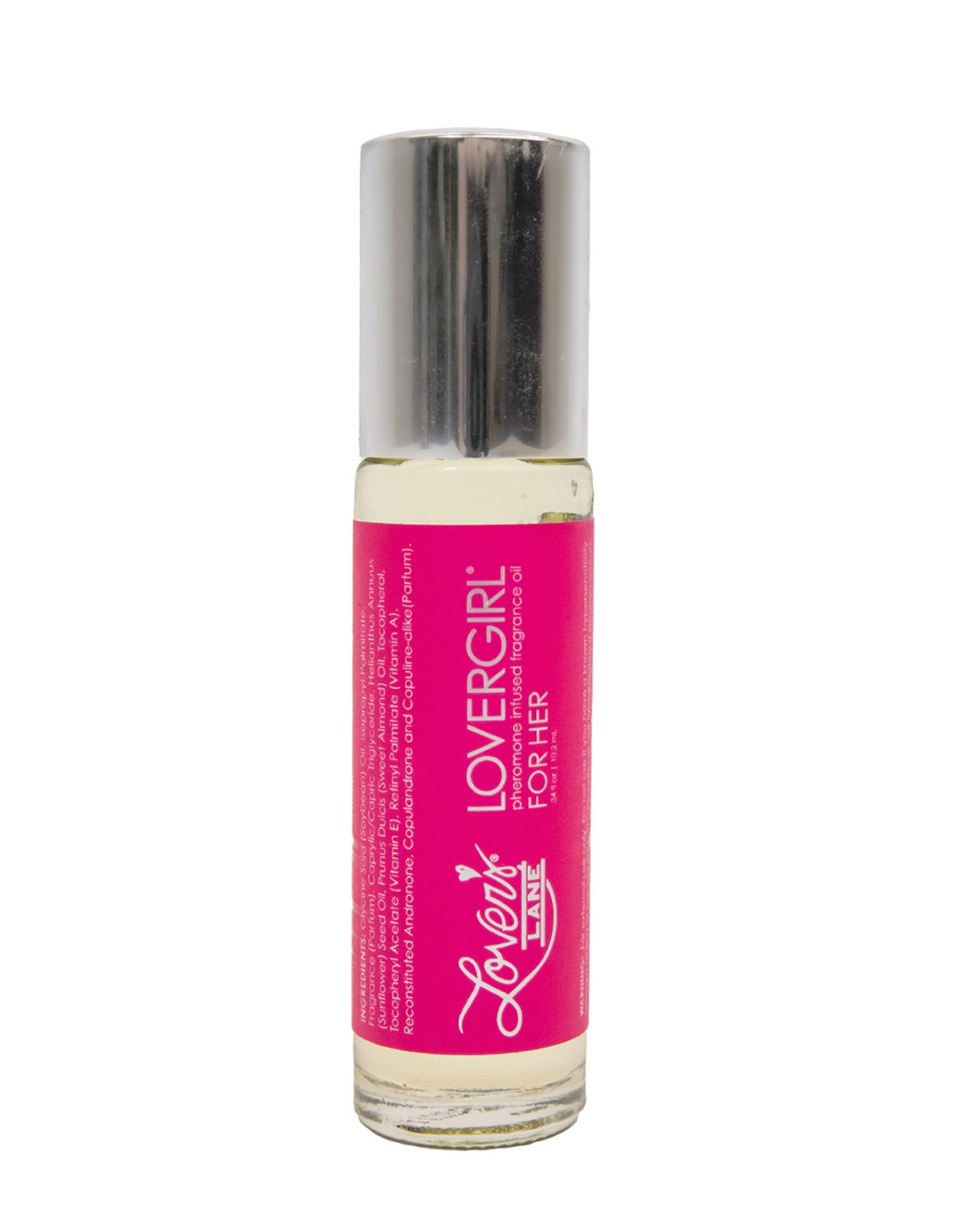 click & drag to zoom (or pinch & 2 fingers drag)
Lovergirl Pheromone For Her
Style #:
PL4002-10-00911-03039
Details and Notes
Best Seller
You've got it all – confidence, charm, and beauty. But why stop there when you can elevate your allure to breathtaking heights? A female pheromone spray can be your secret weapon in igniting the fires of attraction. It emits subtle, alluring signals that are picked up by those nearby, making you simply irresistible.
Get noticed and inspire desire! The Lovergirl™ Pheromone for Her is a pheromone-infused fragrance oil for attracting men in a glass rollerball bottle. It features notes of bergamot, sparkling tangerine, vanilla, and cedarwood.
Paraben free
Not tested on animals
Made in the USA