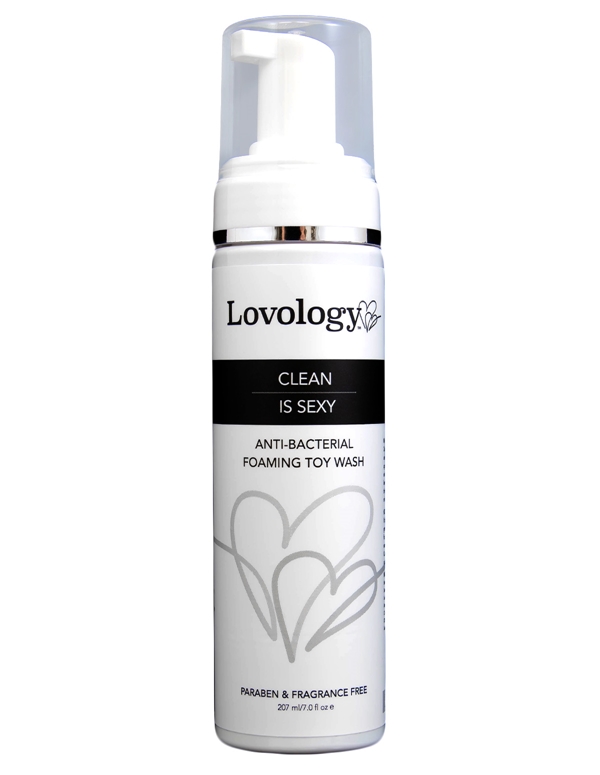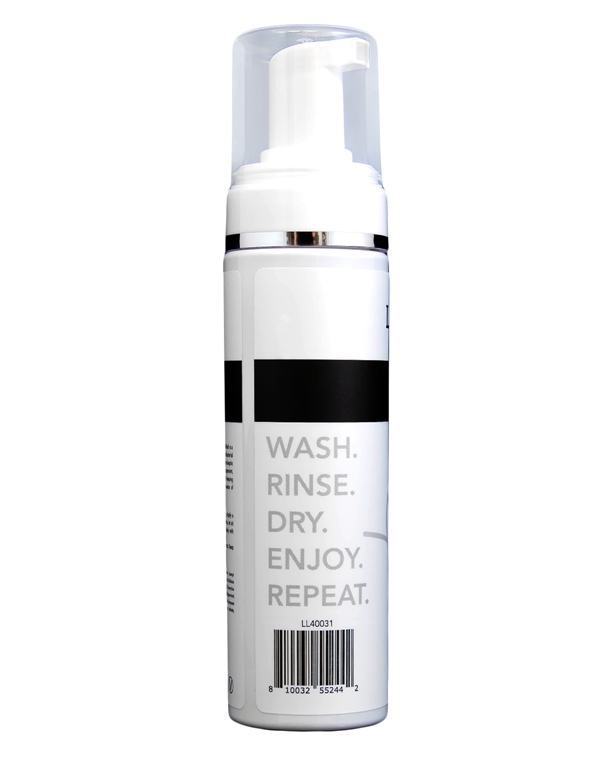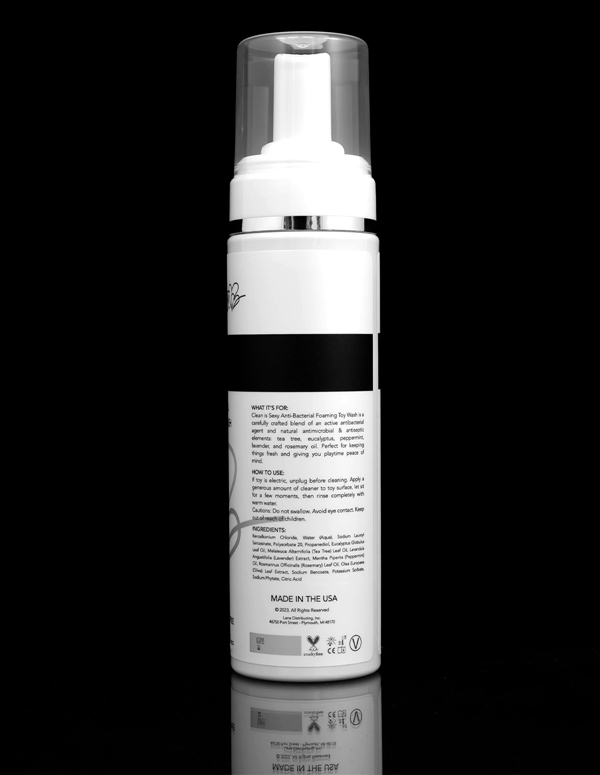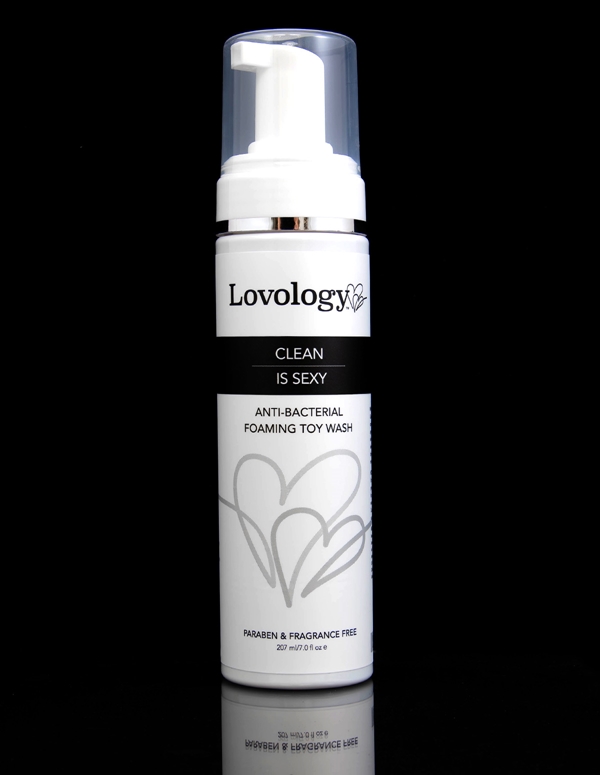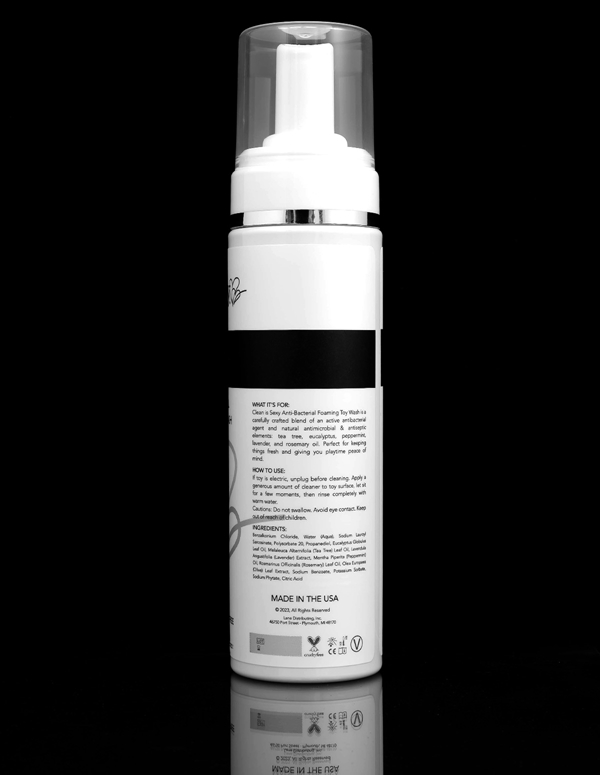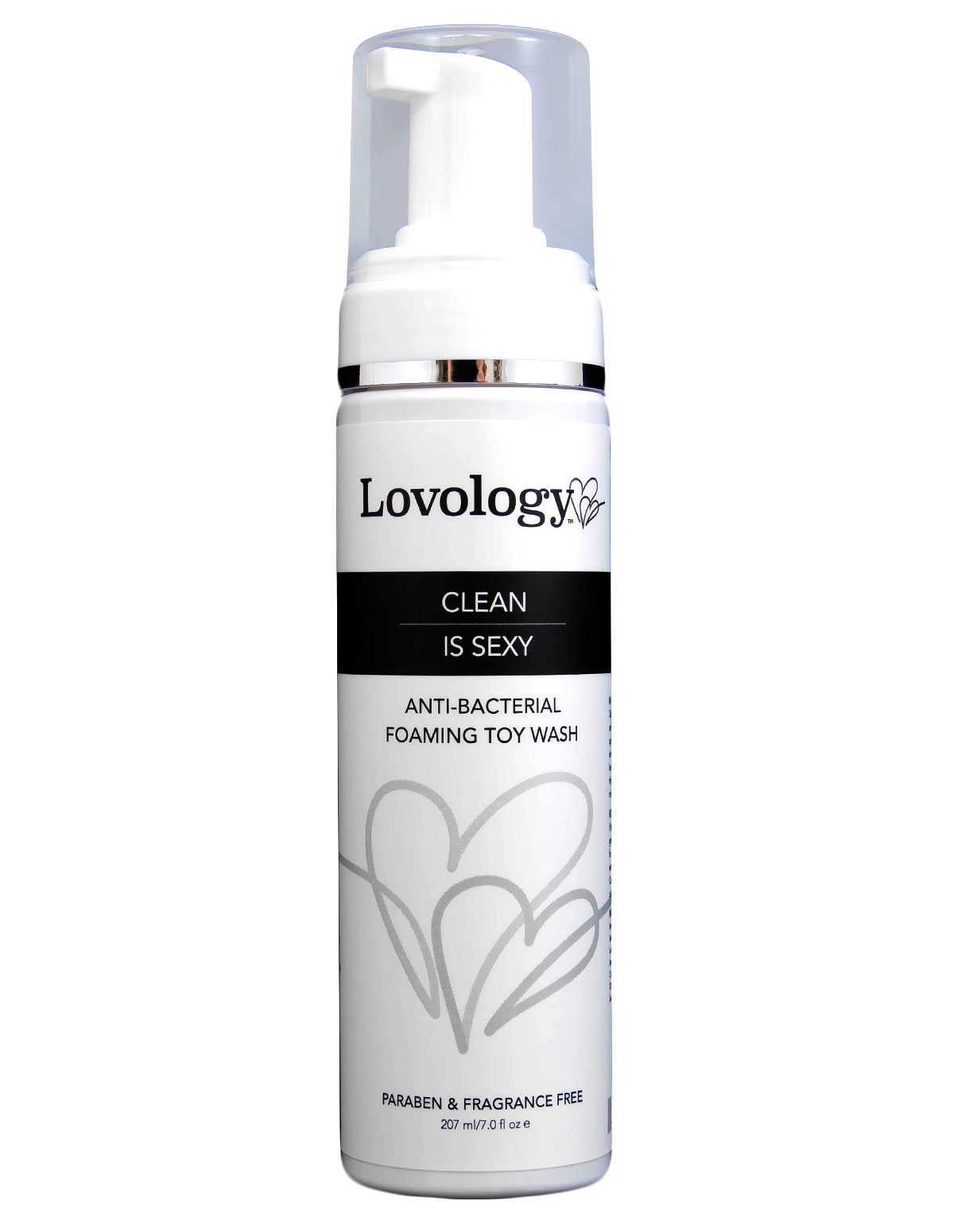 click & drag to zoom (or pinch & 2 fingers drag)
Lovology Foaming Toy Wash 7 Oz
Details and Notes
The Lovology™ Foaming Toy Wash 7 Oz is an antibacterial sex toy cleaner that foams for a thorough, easy cleaning process!
Cleaning intimate toys is an essential practice for maintaining personal hygiene, promoting sexual health, and ensuring the longevity of your bedroom investments. Just like any personal care item, intimate toys need to be cleaned regularly to prevent the growth of bacteria, yeast, and other microorganisms.
Knowing that your intimate toys are clean and well-maintained can contribute to your overall sense of comfort, relaxation, and enjoyment during intimate moments. It eliminates any worries about potential health risks or unpleasantries. This cleaner contains no parabens or fragrances, so it's suitable for those looking for a sensitive adult toy wash.
Ingredients: Benzalkonium Chloride, Water (Aqua), Sodium Lauroyl Sarcosinate, Polysorbate 20, Propanediol, Eucalyptus Globulus Leaf Oil, Melaleuca Alternifolia (Tea Tree) Leaf Oil, Lavandula Angustifolia (Lavender) Extract, Mentha Piperita (Peppermint) Oil, Rosmarinus Officinalis (Rosemary) Leaf Oil, Olea Europaea (Olive) Leaf Extract, Sodium Benzoate, Potassium Sorbate, Sodium Phytate, Citric Acid
Made in the USA